Dairy Feeds
Our diets are all course ground, giving a larger particle size which releases nutrients slowly in the rumen, enhancing performance and reducing the risk of acidosis.
With a range of starch, fibre and grazing diets, we have a ration to suit your every need. To support your individual requirements we are also able to create you a bespoke diet.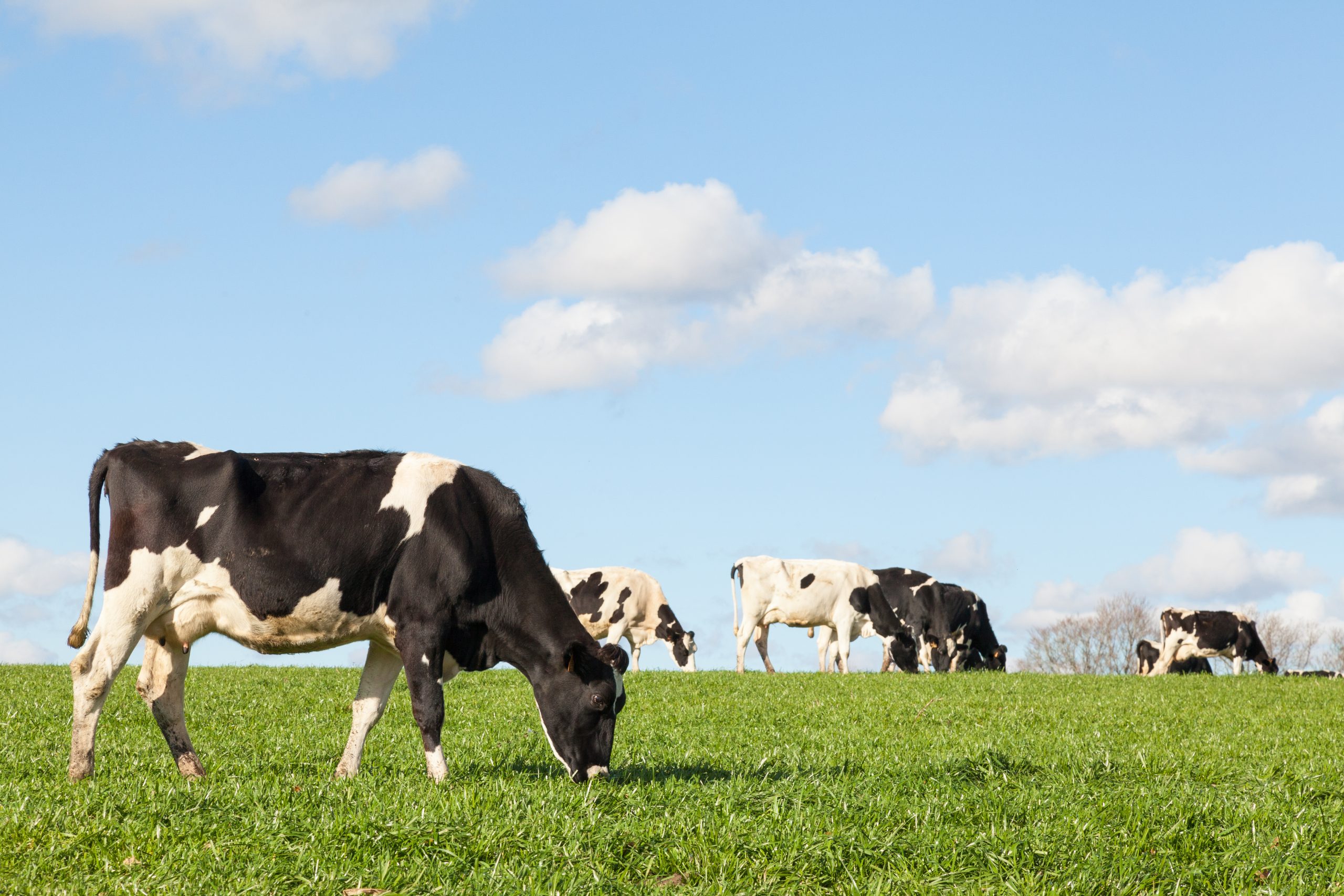 Golden Churn
Our fighting diet, consisting of high inclusion of barley and wheatfeed. Also contains molasses and cal mag. Protein level 13-17%
Stocked In
Bulk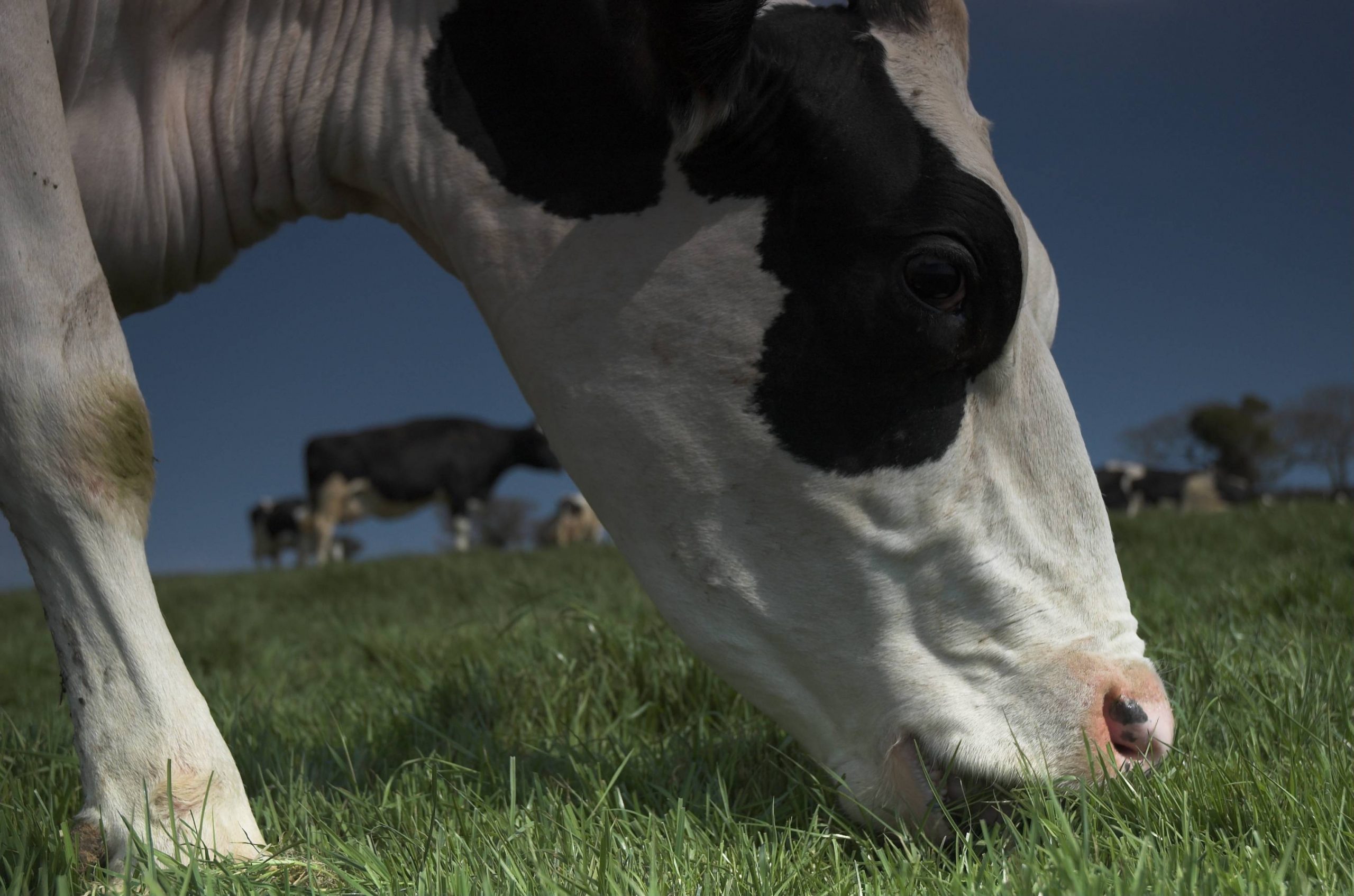 Buttermax
Sugar beet based.
Extremely cow friendly enabling optimisation of the rumen.
Produces high quality milk at high yields. Protein 14-24%
Stocked In
Bulk | 25kg Bags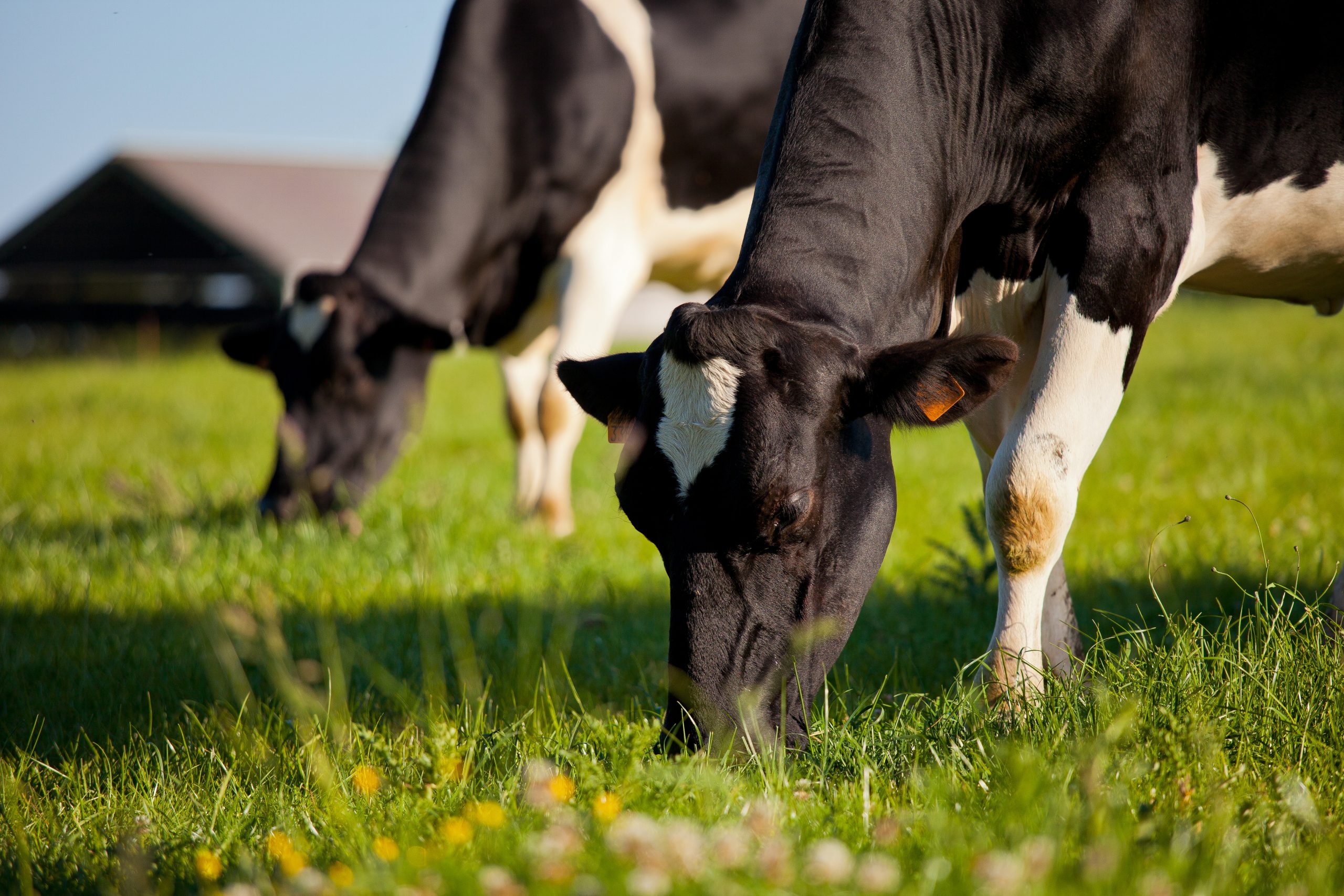 Creamfield
Contains 10% sugar beet.
Large protein range so you can stay on the same cake all year. Protein: 14-22%
Stocked In
Bulk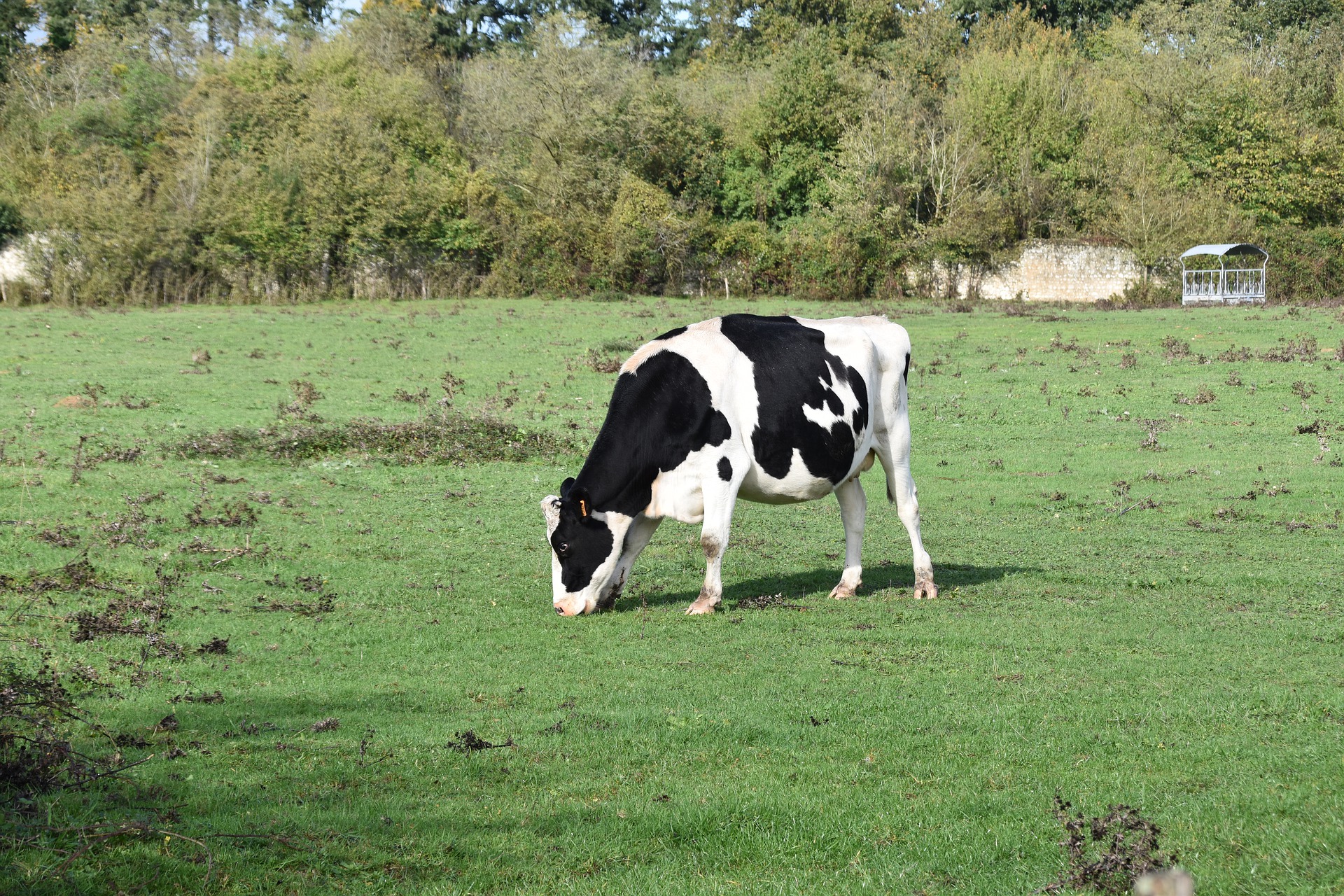 West Country
Suitable for grazing rations and to compliment high starch TMRs. Protein 14-24%
Stocked In
Bulk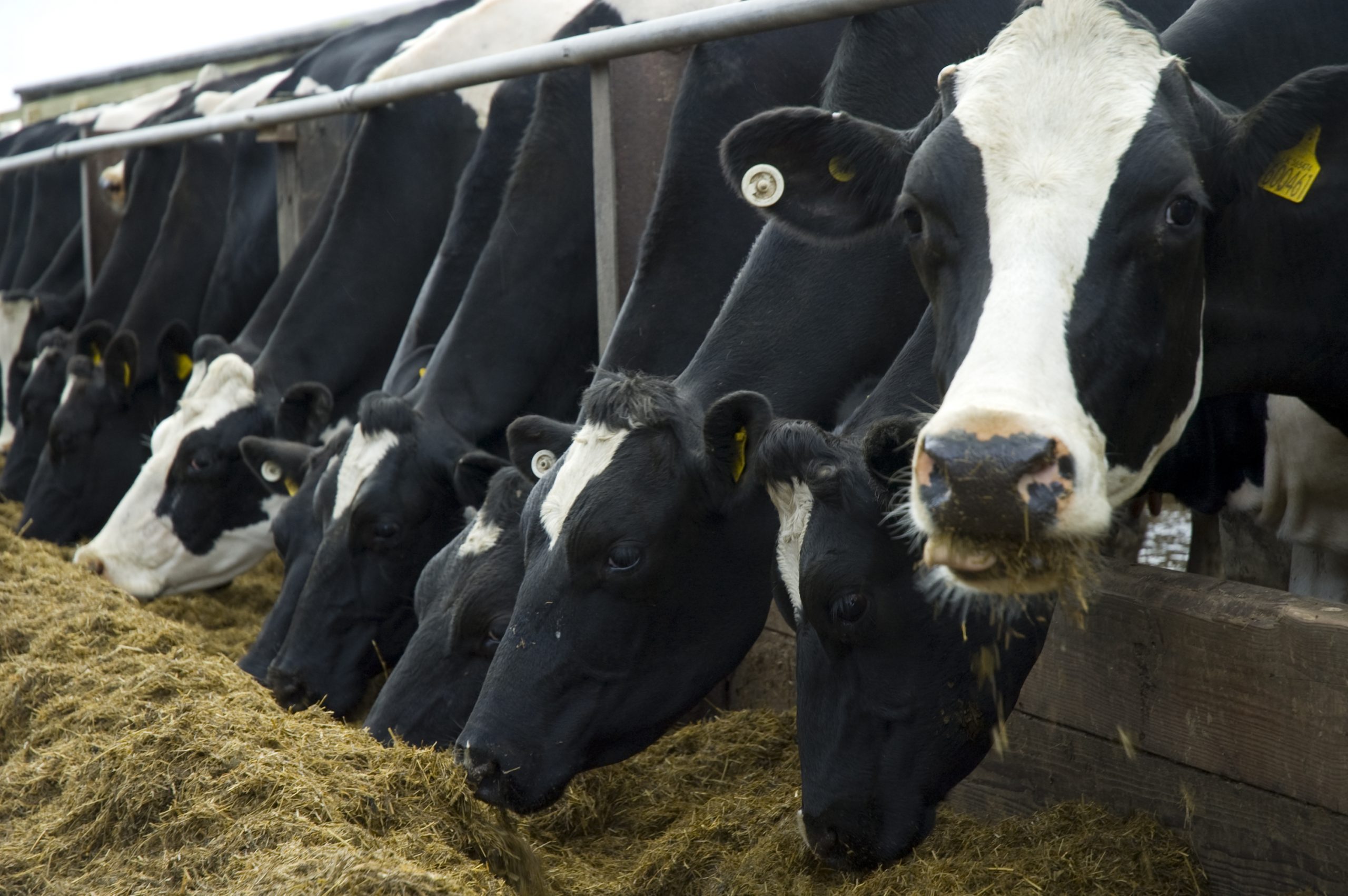 HDF
Formulated to promote butterfat while cows are at grass. Low oil content. Suitable for all grazing systems. Protein 14-20%
Stocked In
Bulk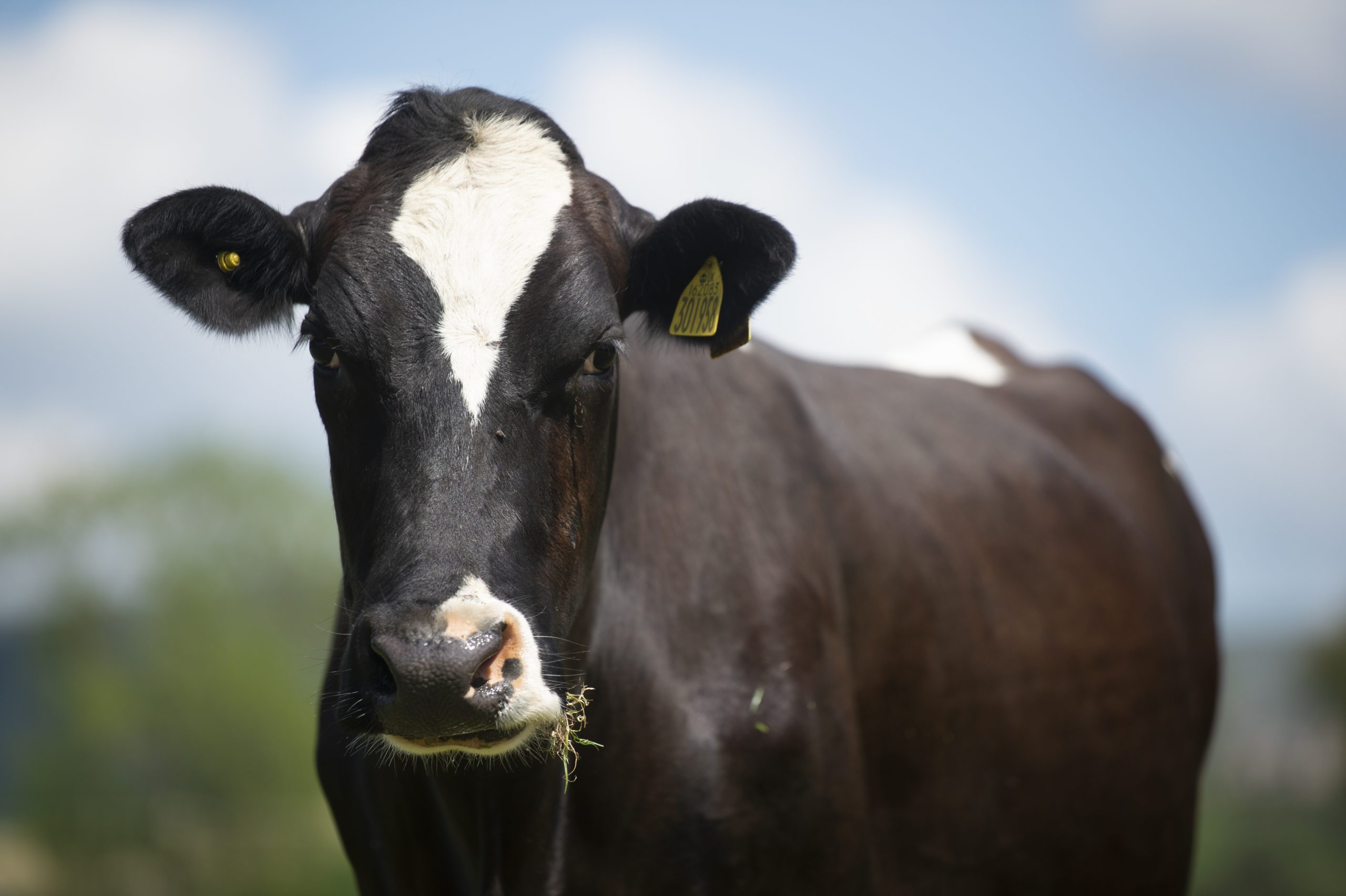 Max Pro
Contains wheat, barley and maize for sustained energy release.
Maize supplies bypass starch to increase milk yield and protein.
Soya and sugar beet for bypass protein and chemical fibre. Protein 14-24%
Stocked In
Bulk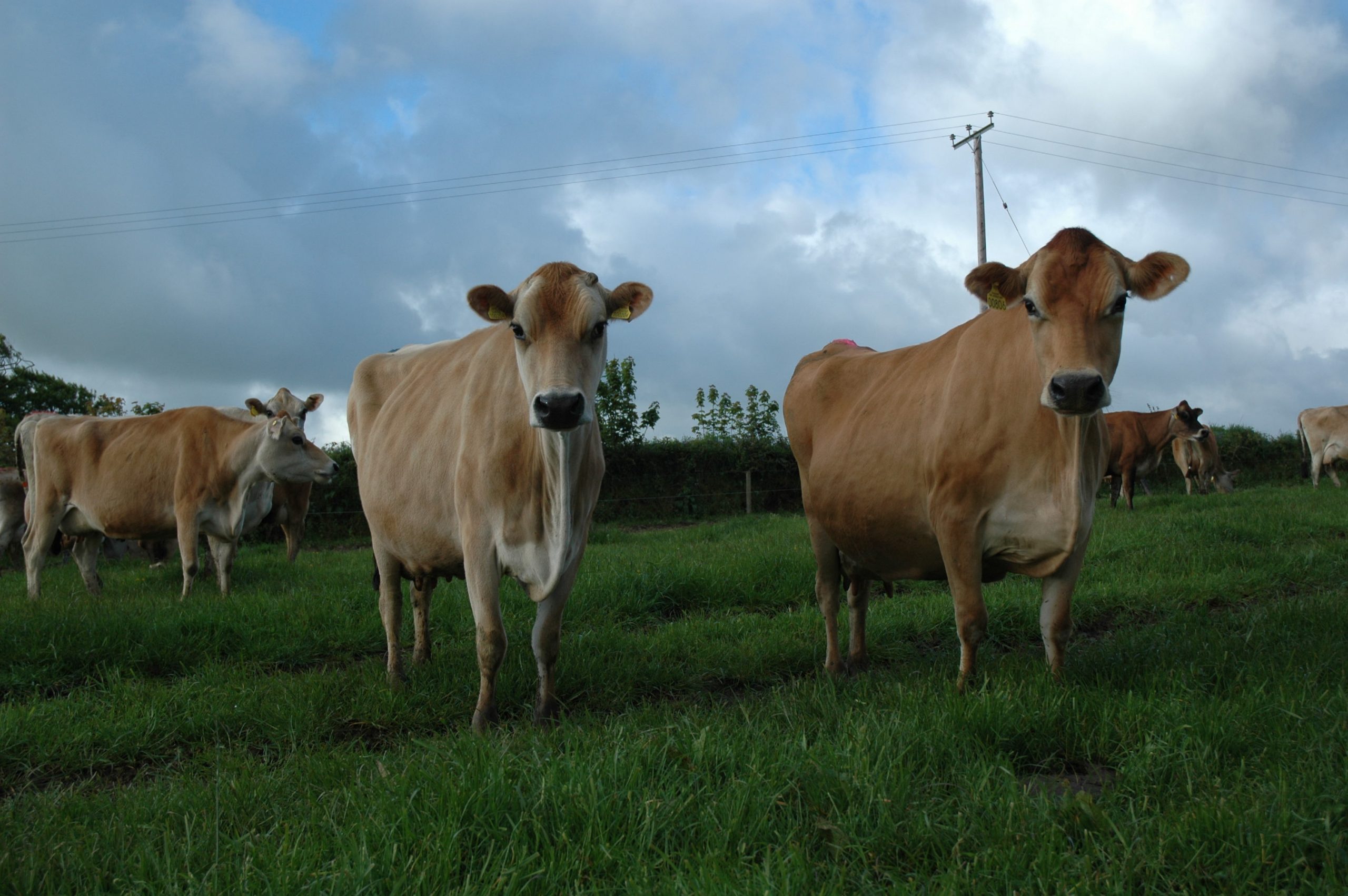 Devonian / Kernow
High in maize grain to supply bypass starch for increased milk production and milk protein. Protein 18-21%
Stocked In
Bulk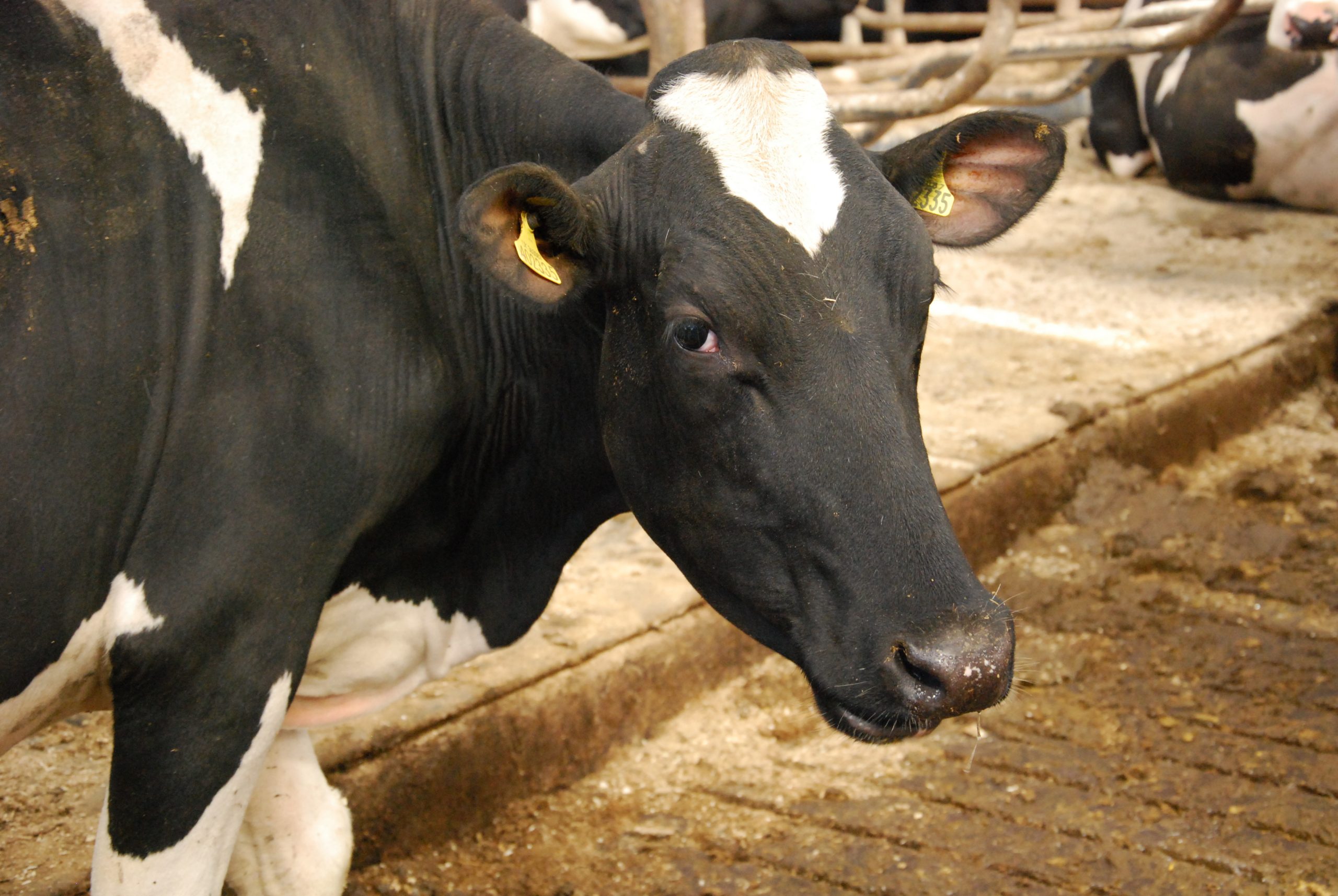 Reaper
Ideal for balancing forages.
A good balance of effective starch and digestible fibre sources. Protein 18-21%
Stocked In
Bulk
Todays high yielding dairy cows need precise feeding to deliver to their potential, producing high yields of quality milk accompanied with good levels of fertility and excellent utilisation of forage.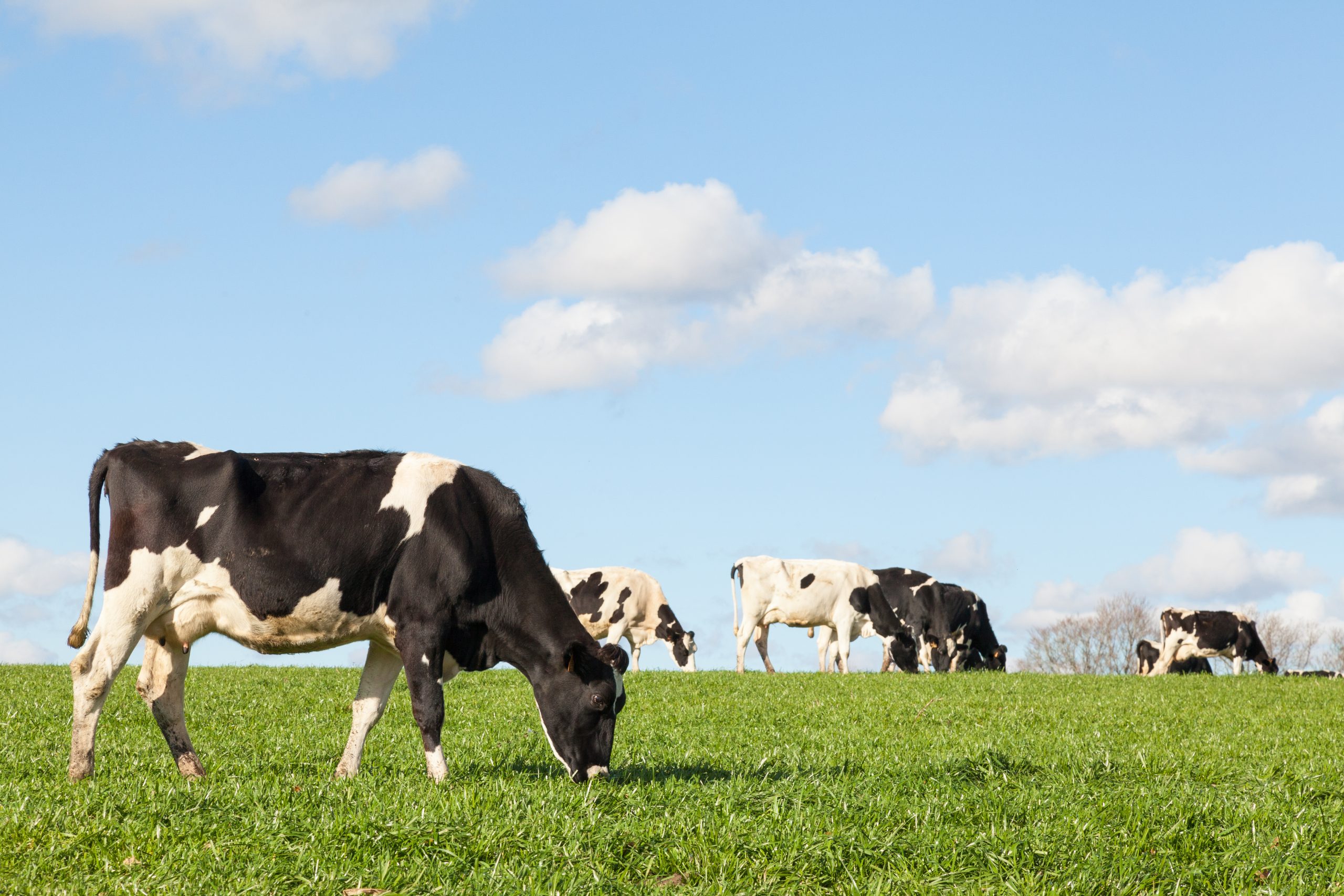 Grazing 105/85
Our lowest protein, reverse-ratio feed to minimise excessive MPN often found in grazing systems. Ideal parlour nut for intensive paddock systems.
Stocked In
Bulk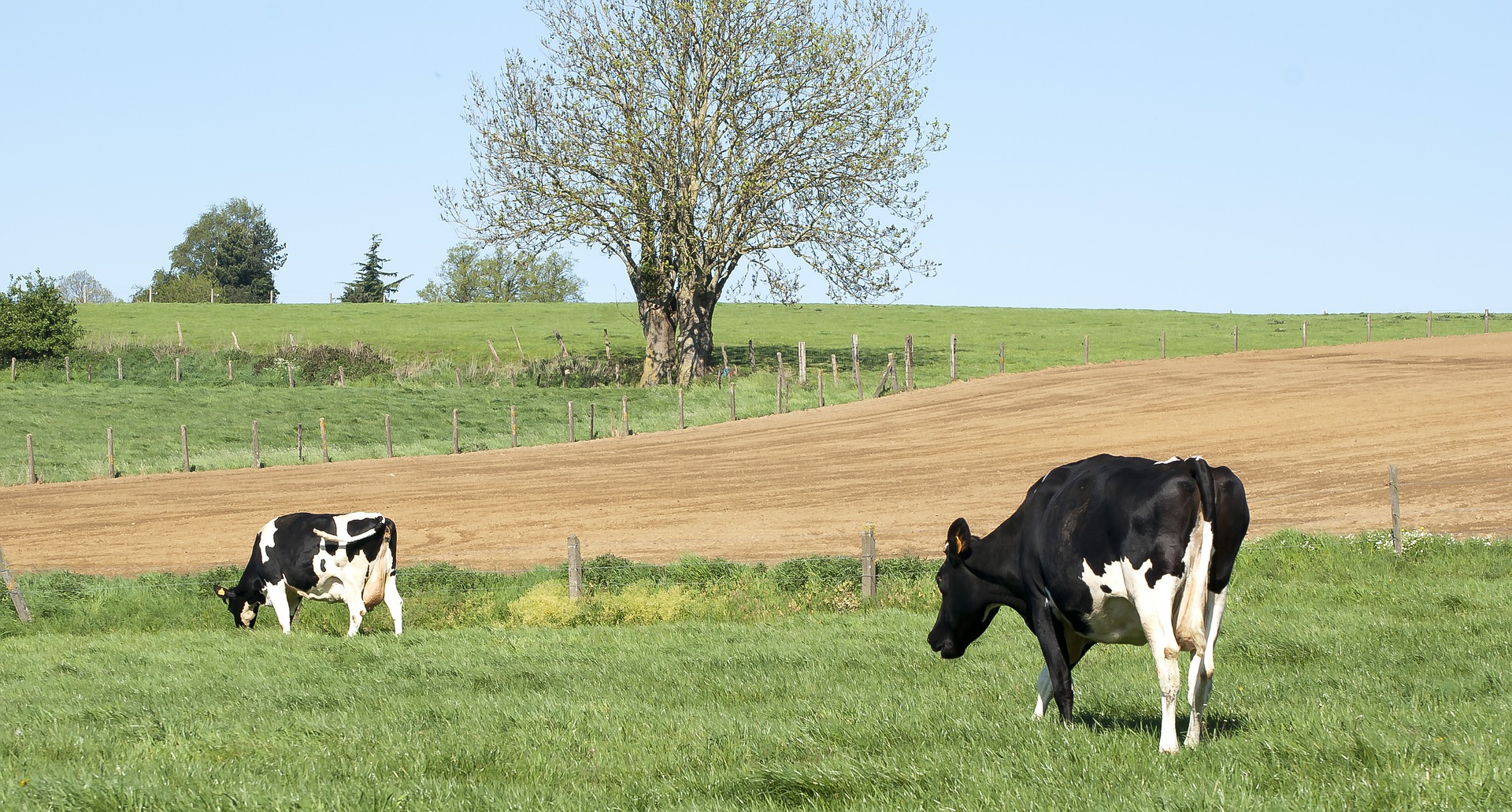 Grazing 110/95
A low reverse-ratio protein feed.
Ideal with predominant grazing situations with or without small amounts of buffer feed.
Stocked In
Bulk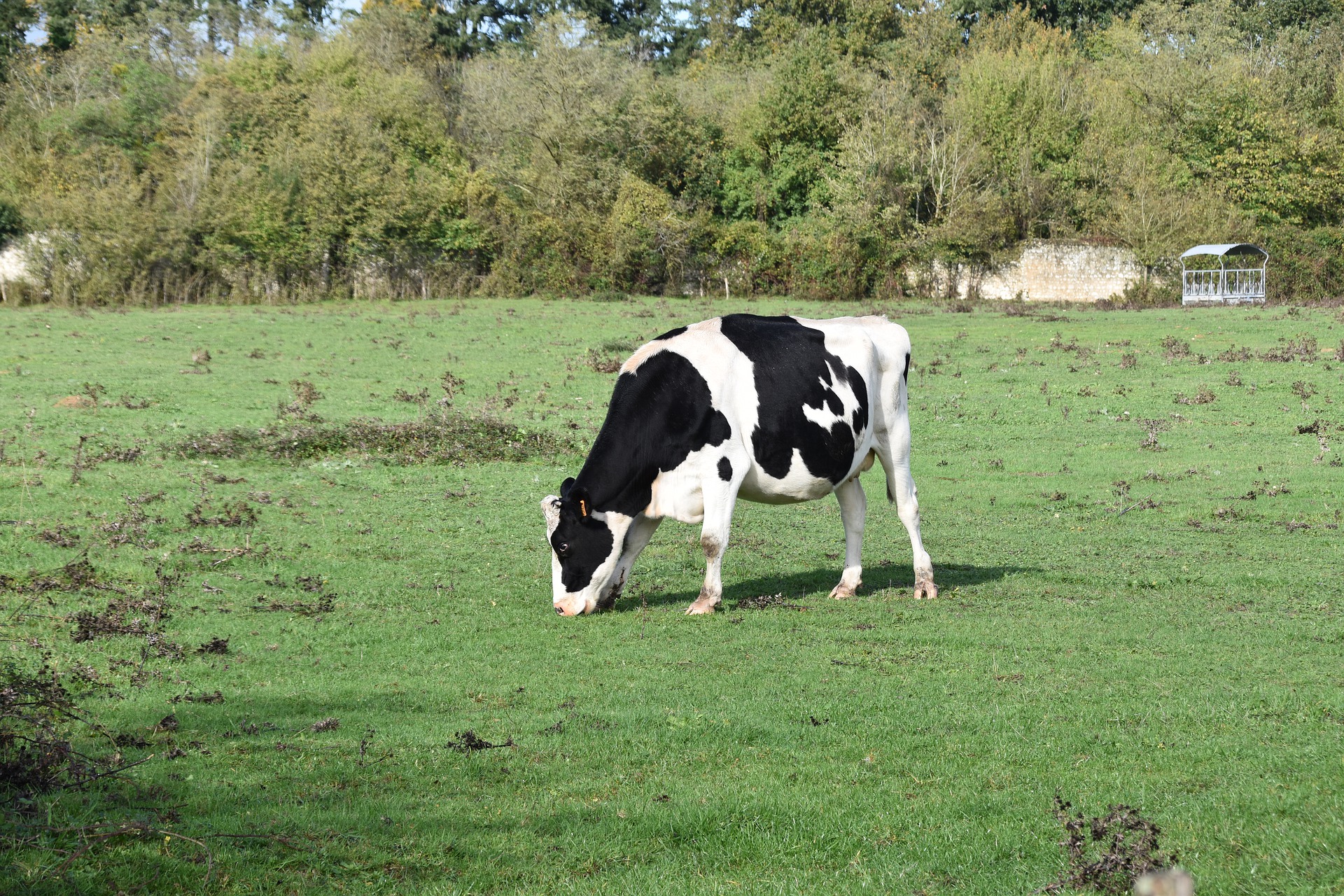 Grazing 115/105
The reverse-ratio protein nut, perfect for feeding alongside grass and cereal silage buffer feeding systems.
Stocked In
Bulk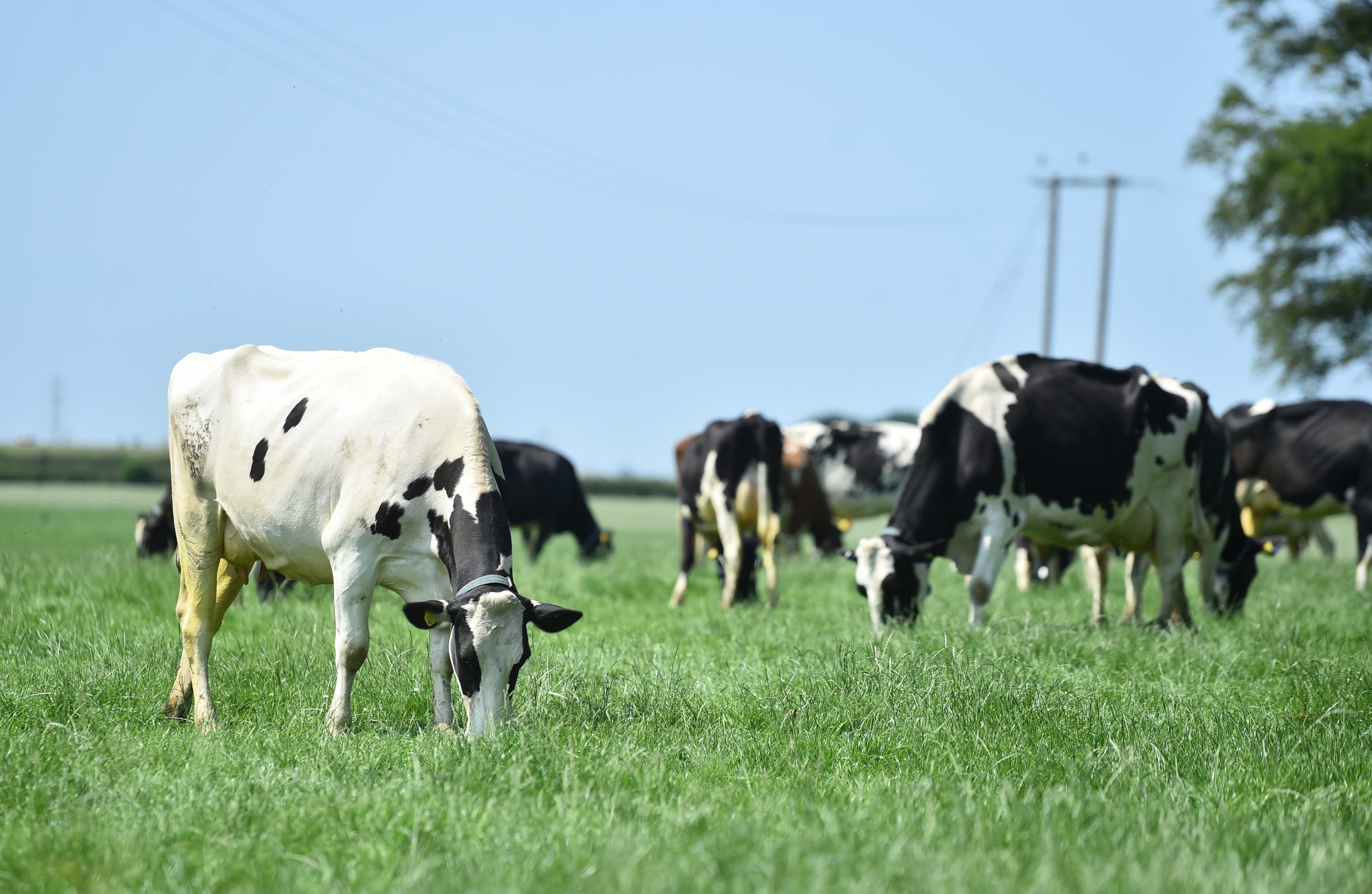 Grazing 120/120
This product can be used in lower protein situations where the MPE and MPN are balanced.
Stocked In
Bulk
Need more information or cant find what your looking for? Get in touch now.