Dairy Feeds
Our diets are all course ground, giving a larger particle size which releases nutrients slowly in the rumen, enhancing performance and reducing the risk of acidosis.
With a range of starch, fibre and grazing diets, we have a ration to suit your every need. To support your individual requirements we are also able to create you a bespoke diet.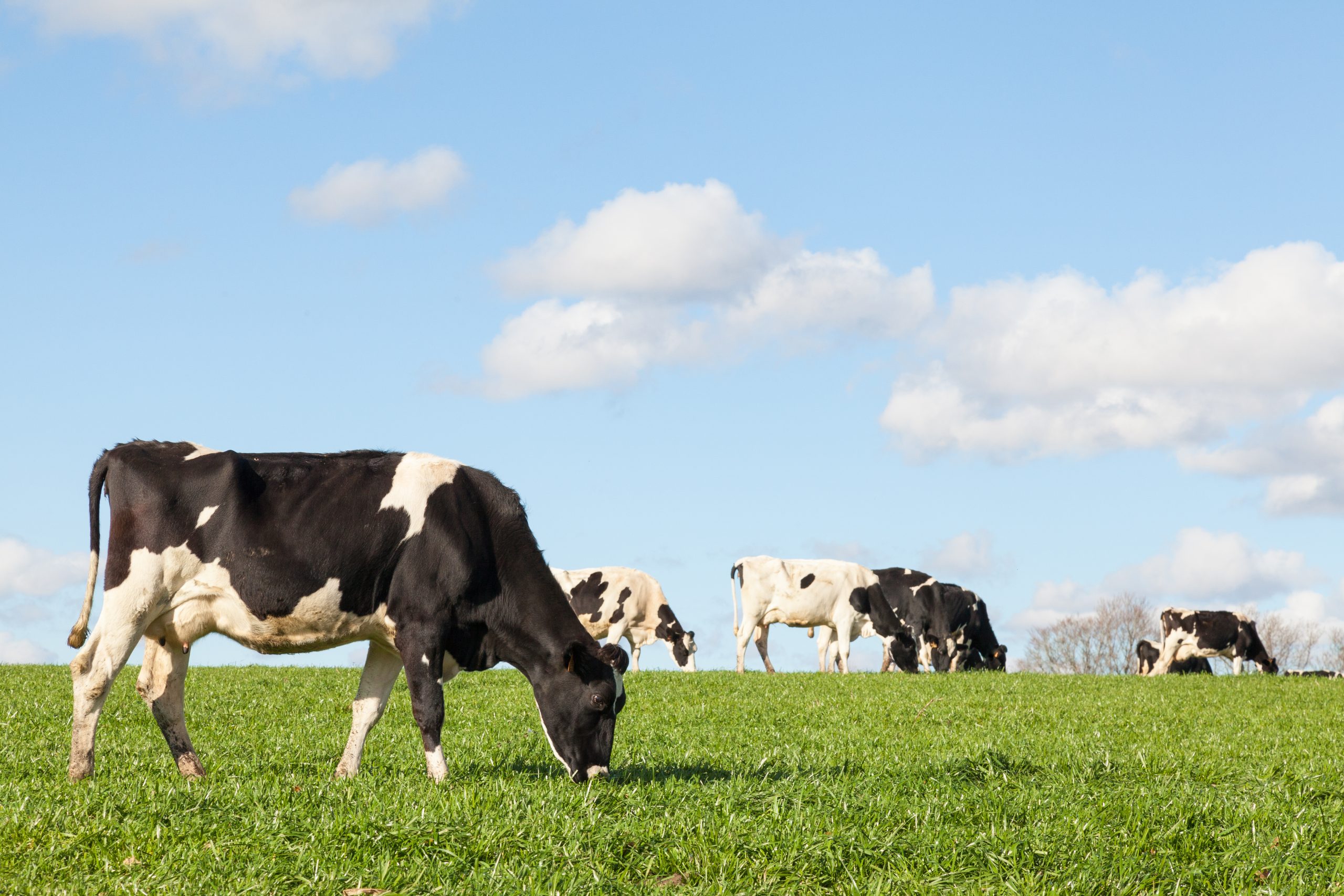 Golden Churn
Our fighting diet, consisting of high inclusion of barley and wheatfeed. Also contains molasses and cal mag. Protein level 13-17%
Stocked In
Bulk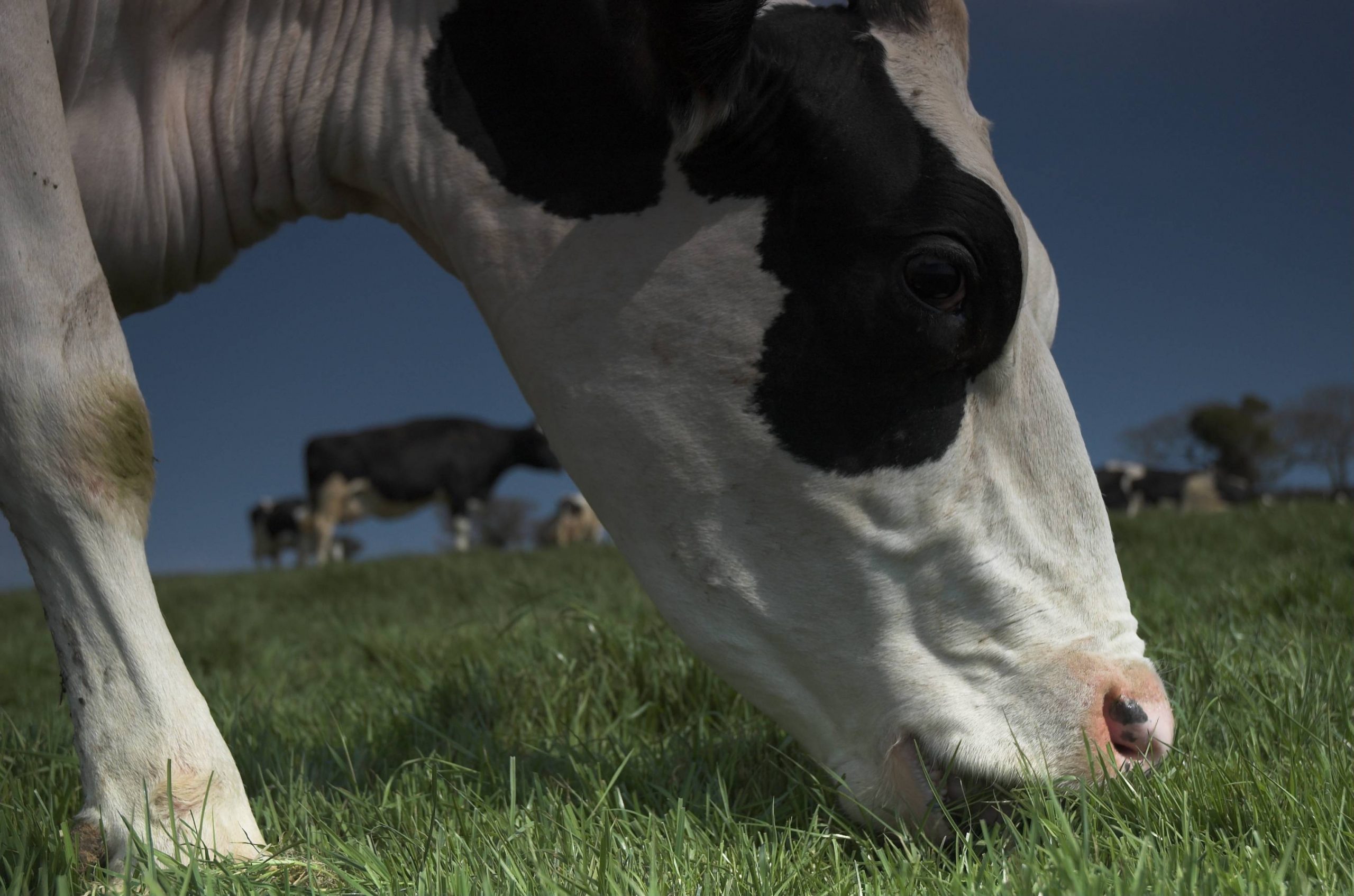 Buttermax
Sugar beet based.
Extremely cow friendly enabling optimisation of the rumen.
Produces high quality milk at high yields. Protein 14-24%
Stocked In
Bulk | 25kg Bags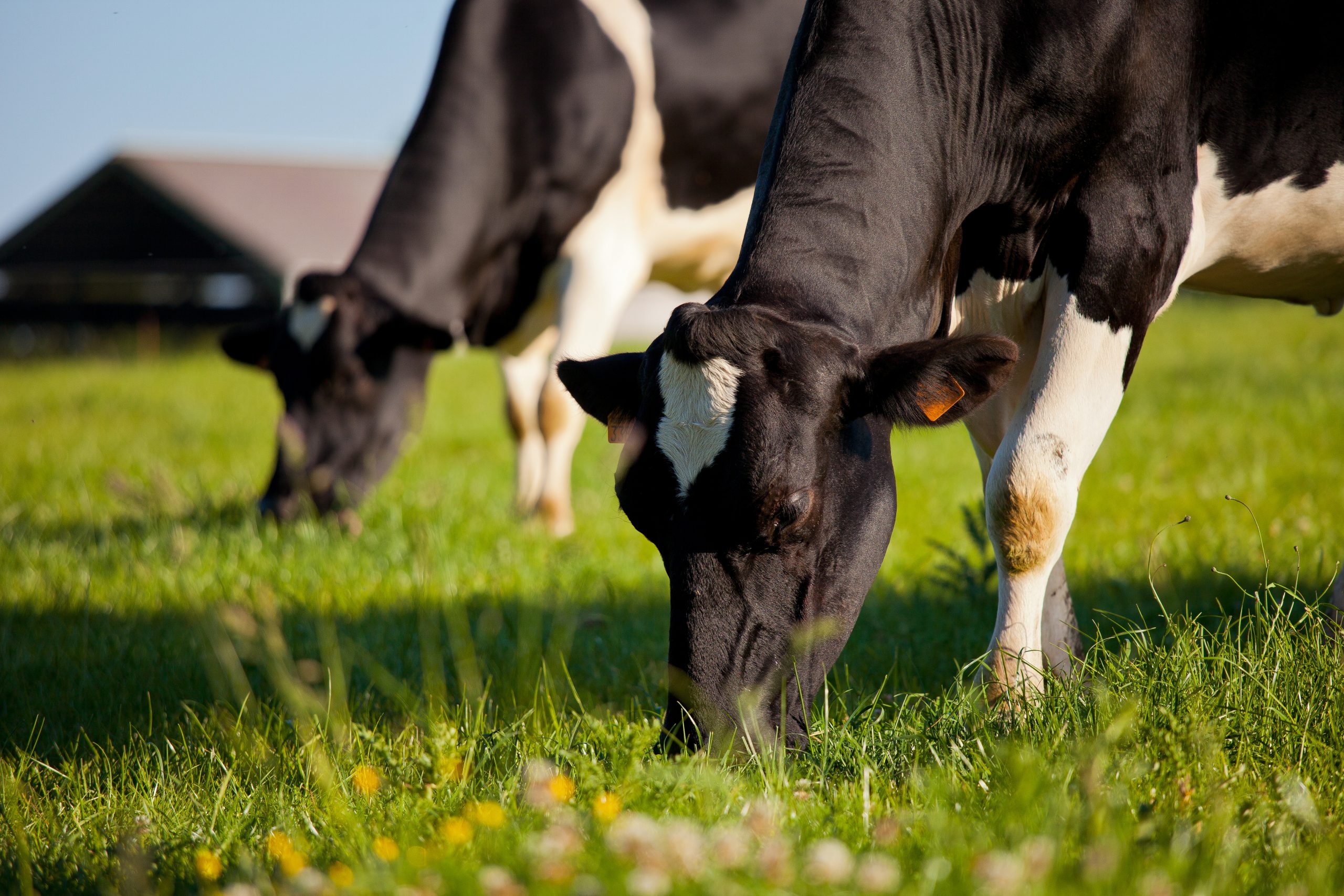 Creamfield
New and improved formulation to include Novatan to aid the digestion of protein in the rumen.
Large protein range so you can stay on the same cake all year. Protein: 13-17%
Stocked In
Bulk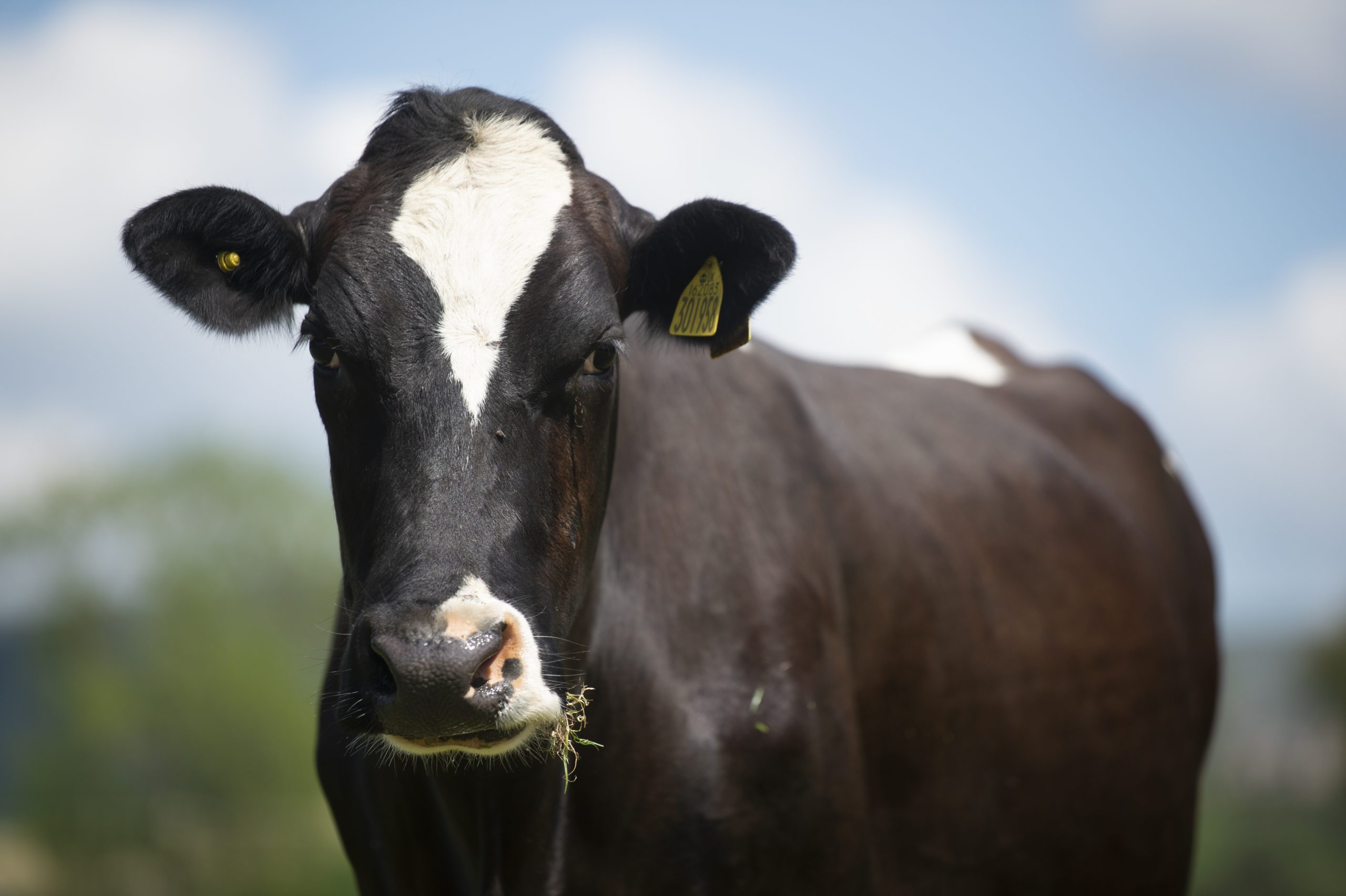 Max Pro
Contains wheat, barley and maize for sustained energy release.
Maize supplies bypass starch to increase milk yield and protein.
Soya and sugar beet for bypass protein and chemical fibre. Protein 14-24%
Stocked In
Bulk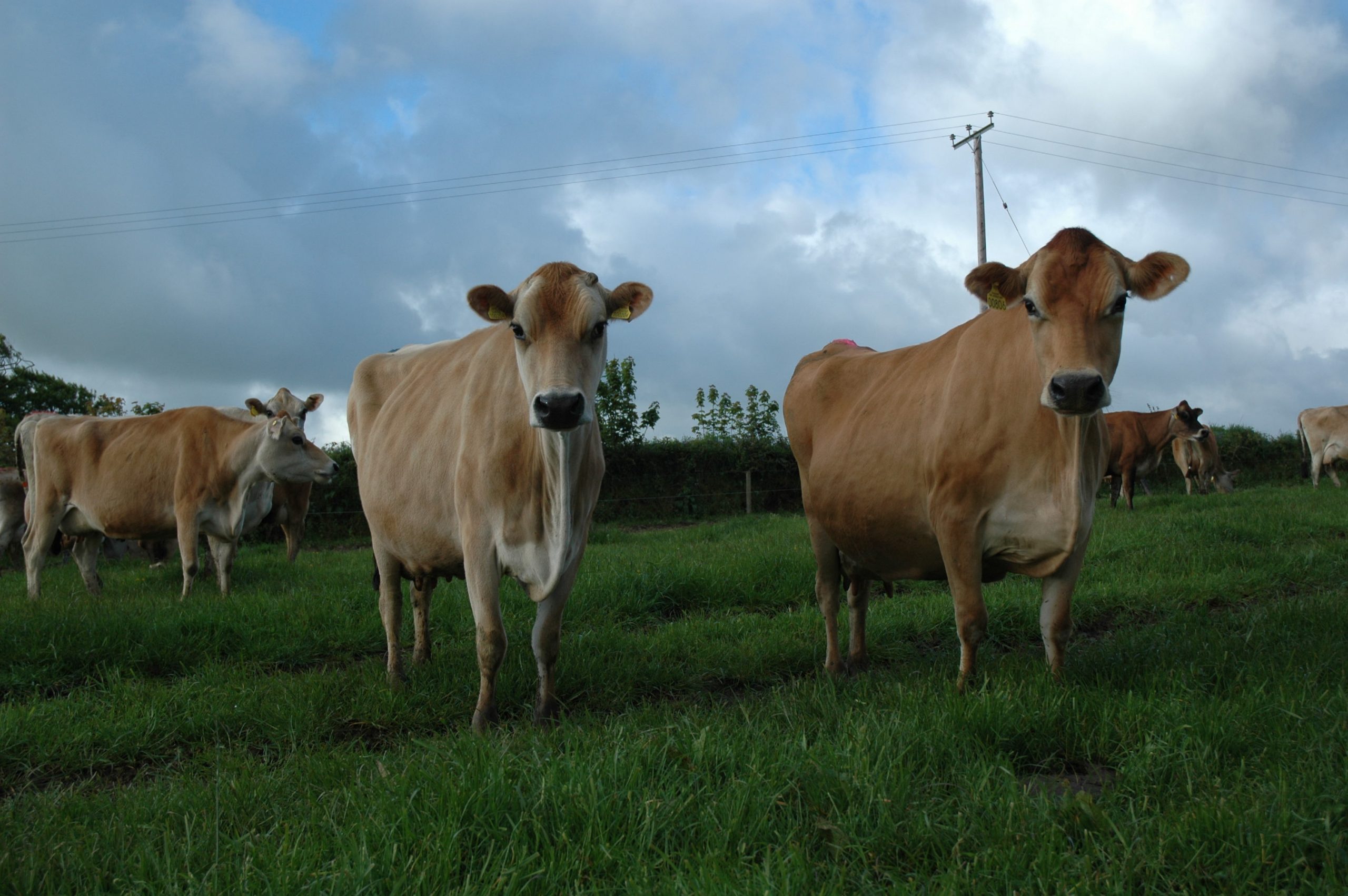 Devonian / Kernow
High in maize grain to supply bypass starch for increased milk production and milk protein. Protein 16-21%
Stocked In
Bulk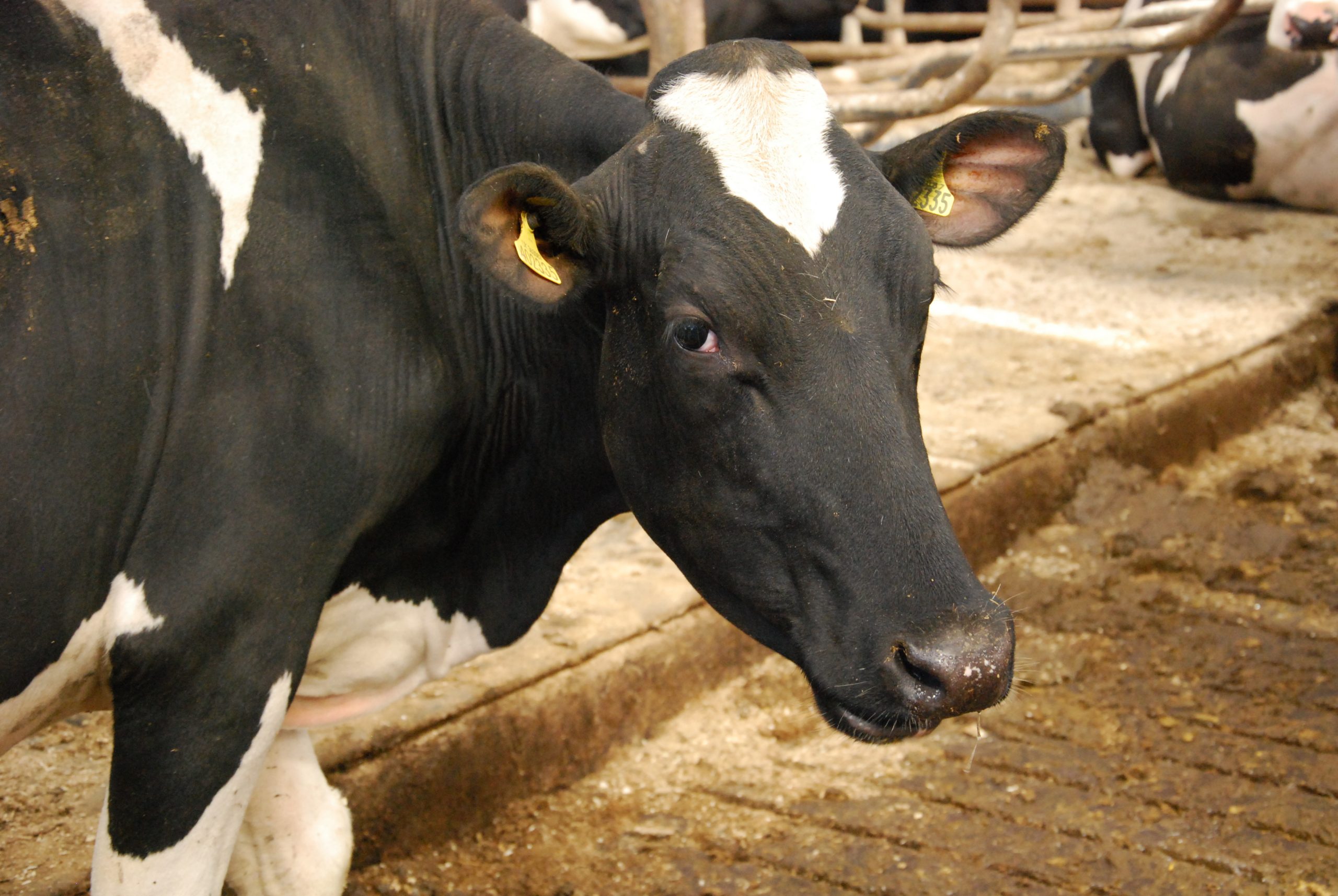 Reaper
Ideal for balancing forages.
A good balance of effective starch and digestible fibre sources. Protein 16-21%
Stocked In
Bulk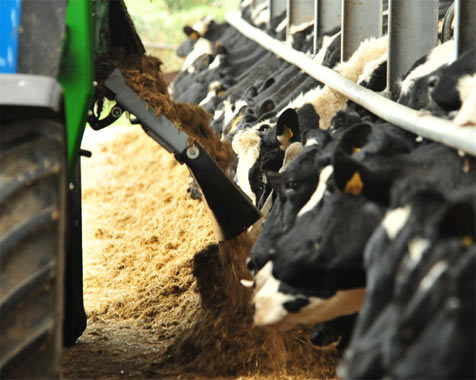 Glycogenic
The ideal ration to combat wet silages.
Maize supplies bypass starch to increase milk yield and protein.
Soya and sugar beet for bypass protein and chemical fibre. Protein 15-23%
Stocked In
Bulk