Harpers Home Mix Ltd was established in 1992 by the founder, Bill Harper, in North Devon. Initially the company produced coarse mixes and blends. After gaining a good section of that market the company moved into cubing coarse grist ingredients. Mixing the nuts with other ingredients to form the original Harpers Nutty Mix, this was used very successfully in parlour feeding systems.
In 1997 a new purpose built factory was opened in Holsworthy in the centre of the North and West Devon milk field, with one of the highest concentrations of dairy cows in the country. The mill is also well situated to serve the three South West moorland regions. We deliver throughout the South West, as well as supplying a network of Merchants.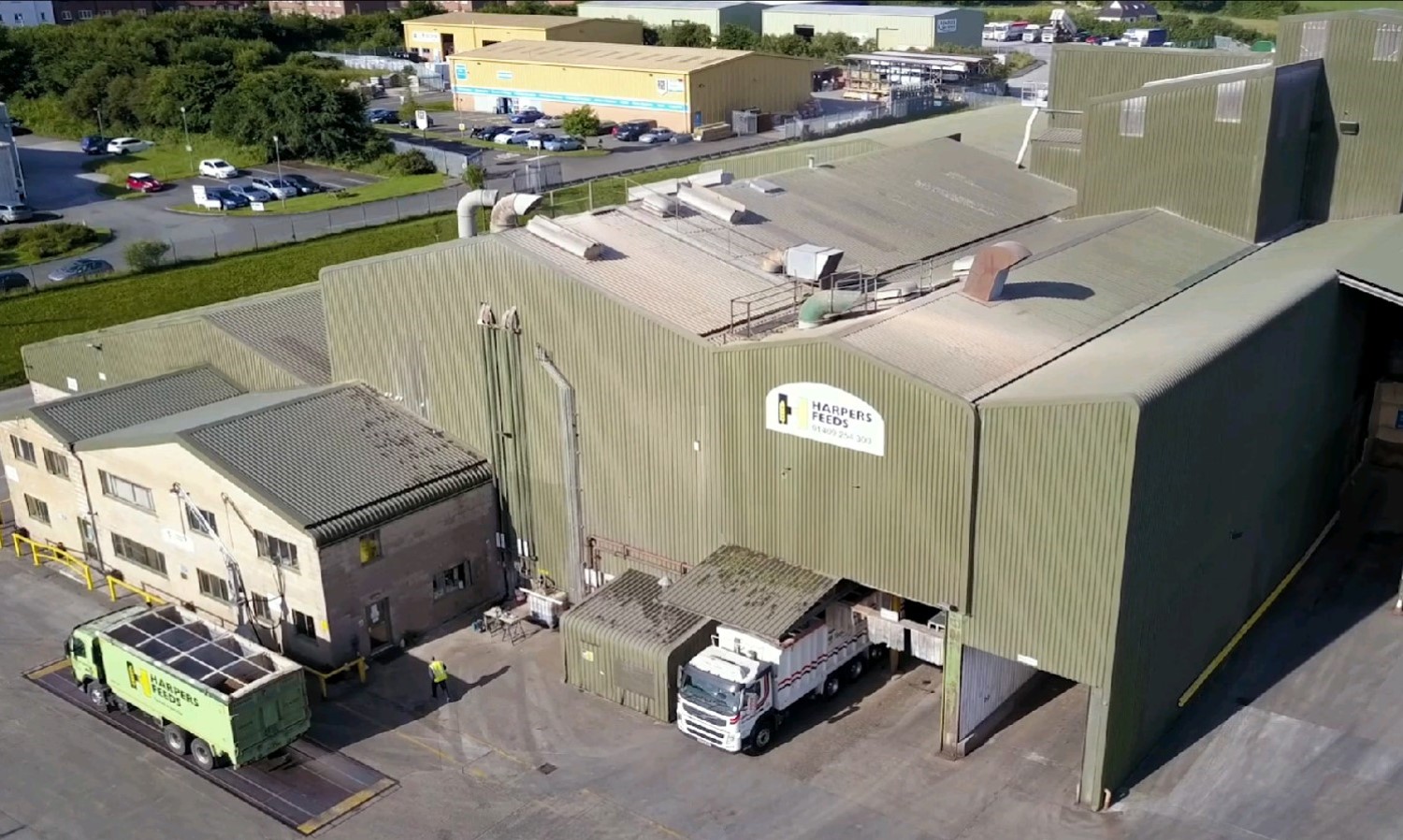 This independent manufacturer became part of the Massey Feed Group in February 2012. Massey Feeds is a family run business that has been supplying its customers for over 140 years.
To reflect our on-going commitment to moving with the times and striving for the best, in 2015 we streamlined our name to Harpers Feeds which more accurately describes the range of products and service we now offer to our customers.