Planet Range
Planet represents a major development to help farmers move towards lower carbon production
Planet is the first range of compounds and blends formulated to specifically exclude any soya and palm products; the ingredients most closely linked to environmental concerns
What is the Planet range ?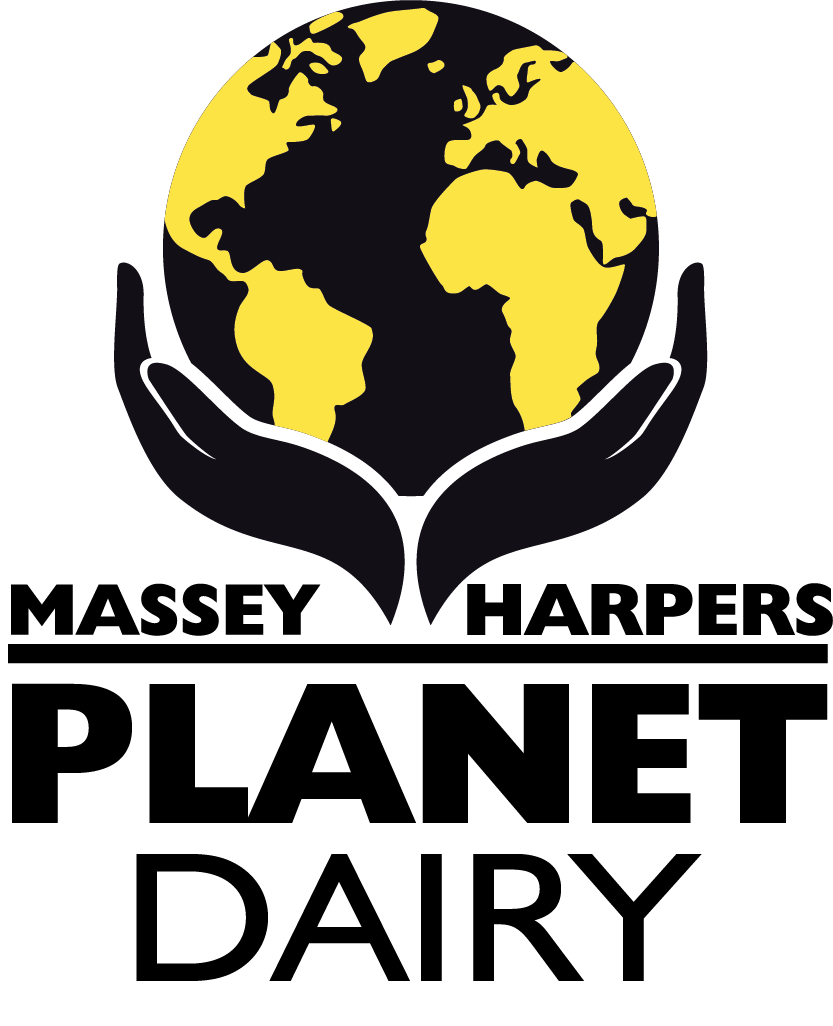 Planet Range – friendly ingredients
Planet dairy compounds and blends are a comprehensive range of dairy feeds created to help reduce the carbon cost of dairy farming, working at two levels.
More environmentally friendly ingredients
We have removed the ingredients most closely associated with high carbon on farms and with the highest environmental consequences
No soya products
No palm oil products or derivatives
We have replaced them with high quality, domestically produced ingredients wherever possible, ingredients that all farmers will be familiar with
Protected rapeseed                Sugar beet              Field beans               Wheat feed
The Planet range has been developed to deliver high quality feeds for high producing livestock but with less environmental impact and lower food miles. The Planet range has been successfully fed on our farms since 2019.
Planet Range– delivering feed efficiency
It's not just about changing ingredients, it's about making sure livestock are fed efficiently to help reduce the carbon cost per output and feed waste
But we know all livestock are different with different performance objective challenges. So we are able to add a range of additives and additional ingredients to help keep your cattle on track, including
Yeast rumen enhancers
Biotin Vitamin
Rumen inert fats
Magnesium Mineral
Pathogen Binders
pH Neutralizer/ Rumen Buffer
Mycotoxin Binders
Selenium Mineral
Iodine Mineral
Why have we developed the Planet Range?
As a feed manufacturer, we have always been focussed on reducing our own carbon footprint across all aspects of our business
The farming industry has to move towards zero carbon by 2040 and we believe we must work to help our customers achieve this
There is increased consumer pressure to reduce the use of specific ingredients
Some processors are already requiring farmers to specifically remove soya and palm products from their systems and more will follow
We developed the range so our customers are able to respond to the requirements of their customers and work towards net zero
Blends and bespoke rations are available in the Planet range, subject to ingredient approval. Please speak to your Feed Specialist for more information.
We will manage our environmental commitment through our environmental management system, adhering to ISO14001, and by making the people who work for us aware of their impacts and responsibilities.
Please speak to your Feed Specialist for more information.
Our range of beef and growing cattle diets. Please speak to your Feed Specialist for more information.

Planet Calf Starter Pellets + Bio-mos
For more information on our sheep and lamb diets, please speak to your Feed Specialist.
Need more information or can't find what your looking for? Get in touch now.