Horse Feeds
All of our horse mixes are manufactured with a light coating of Mol-Glo, a blend of molasses and soya oil which increases palatability and improves texture.
Our horse feeds contain a balanced vitamin and mineral profile to support your horse's needs with extra biotin to ensure healthy hooves.
Yeast is also included to aid digestibility and reduce lactic acid accumulation, maintaining the correct pH of the hind gut.
Prohibited Substances in Competition
Most medicines and drugs are prohibited if detected in a horse at the time of competition. Information regarding this matter can be obtained from the FEI and the Horseracing Regulatory Authority.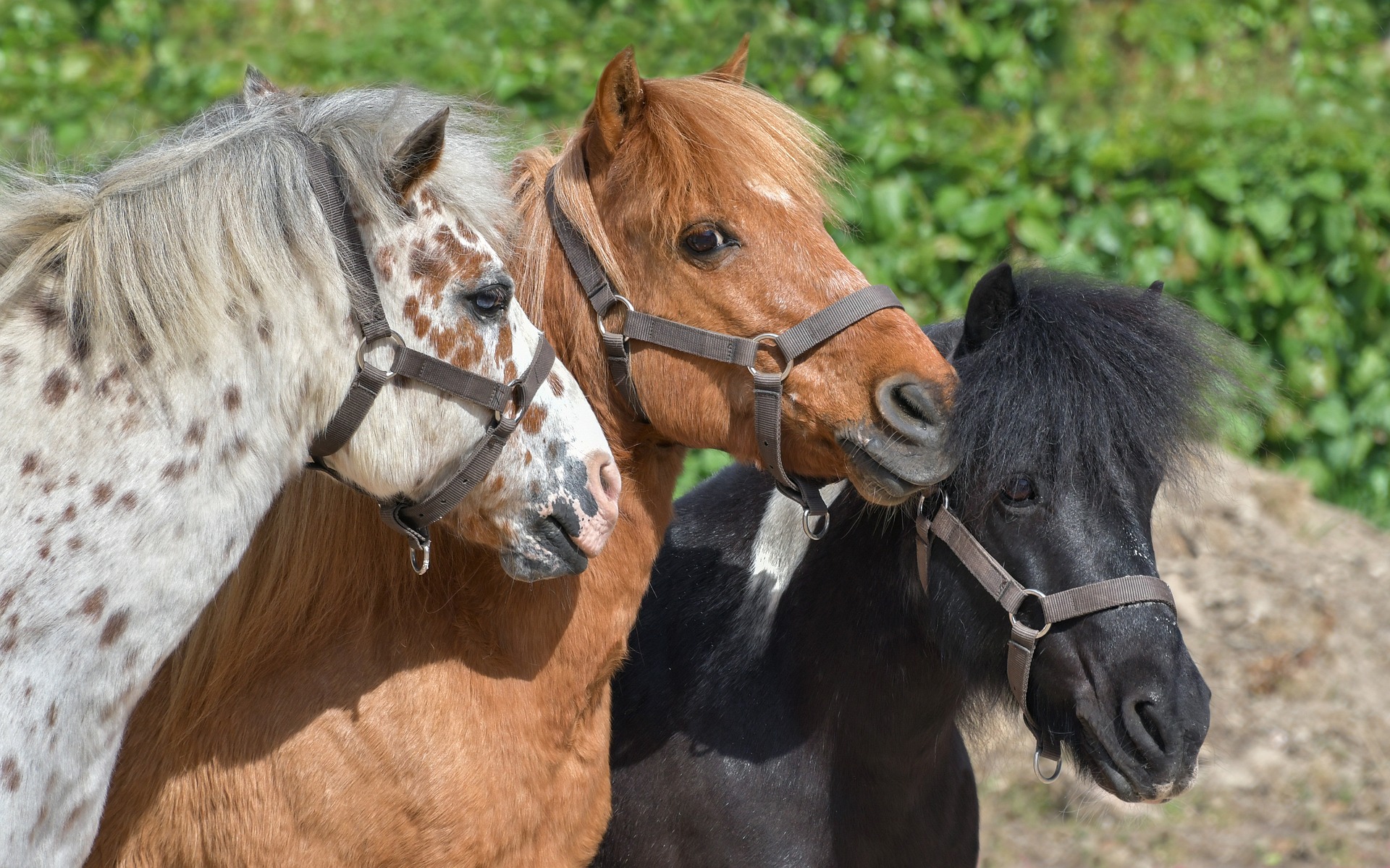 Horse & Pony Nuts
Formulated with a high digestible fibre content. Perfect for achieving the 'slow burn' effect for animals inclined to get excitable.
Protein 11% suitable for: rest and
light work

Stocked In
20kg Bags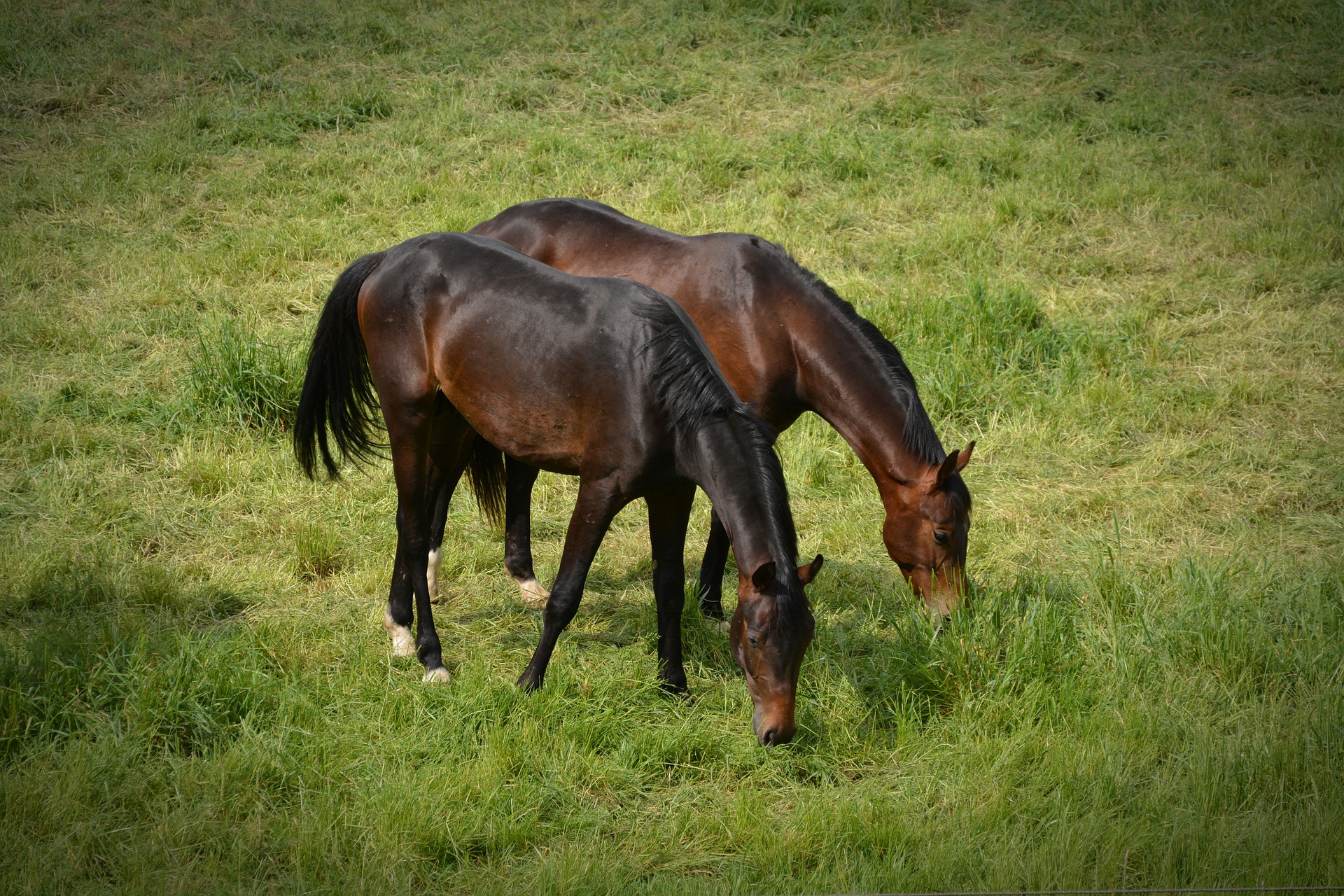 Country Cool Mix
Great all-round diet. Contains cooked cereals with a slightly higher energy and sugar content than horse and pony nuts.
Protein 11% suitable for: light to medium work

Stocked In
20kg Bags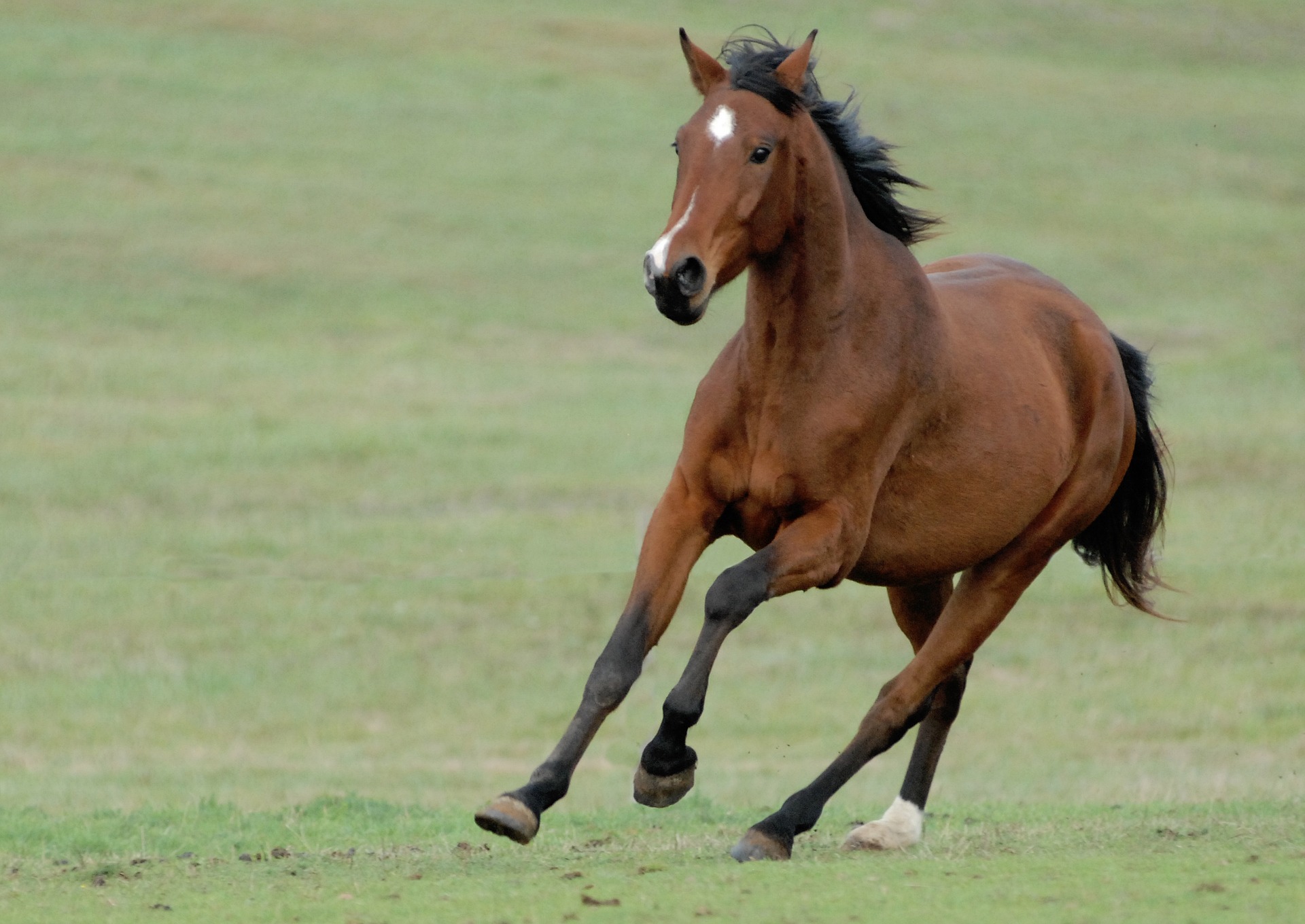 Conditioning Mix
Contains a high concentration of cooked cereals and linseed to improve coat condition and shine. Ideal for adding top line ready for showing.
Protein 12% suitable for: improving condition and showing
Stocked In
20kg Bags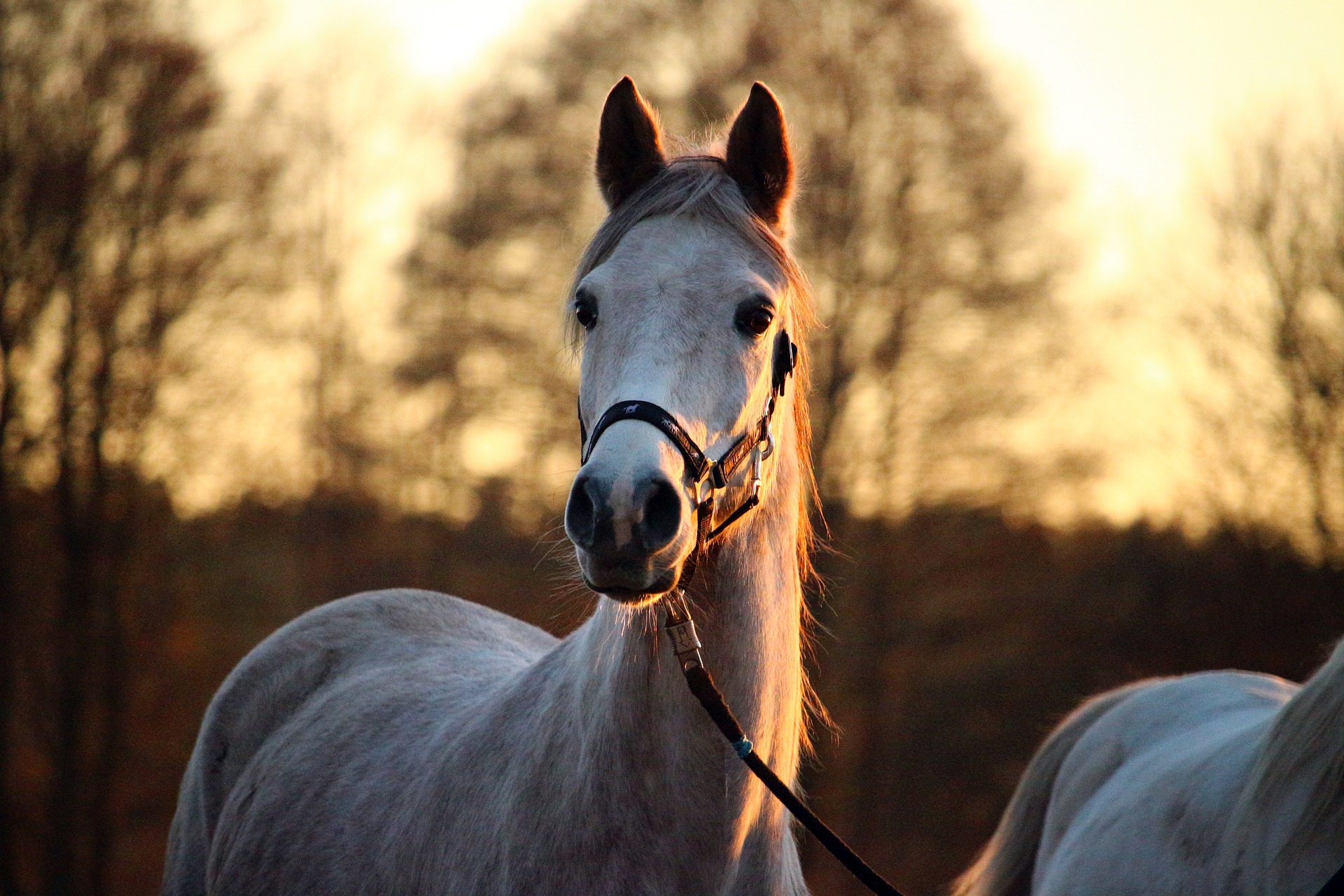 Performance & Stud Mix
A high energy blend to provide optimum micronutrients. Contains all essential vitamins and minerals with added limestone flour for healthy hoof and skeletal formation and maintenance.
Protein 15% suitable for: show
stud and hard work
Stocked In
20kg Bags