Poultry
Harpers Poultry Feeds are formulated from high quality, traditional ingredients to produce good quality poults and optimum egg production as well as well-finished table birds.
Good physical quality ensures dust-free crumbs and pellets to improve feed intakes and growth rates. Each diet is specially formulated to provide a well-balanced supply of energy, protein, minerals, and vitamins to meet nutritional needs and ensure productive, healthy birds.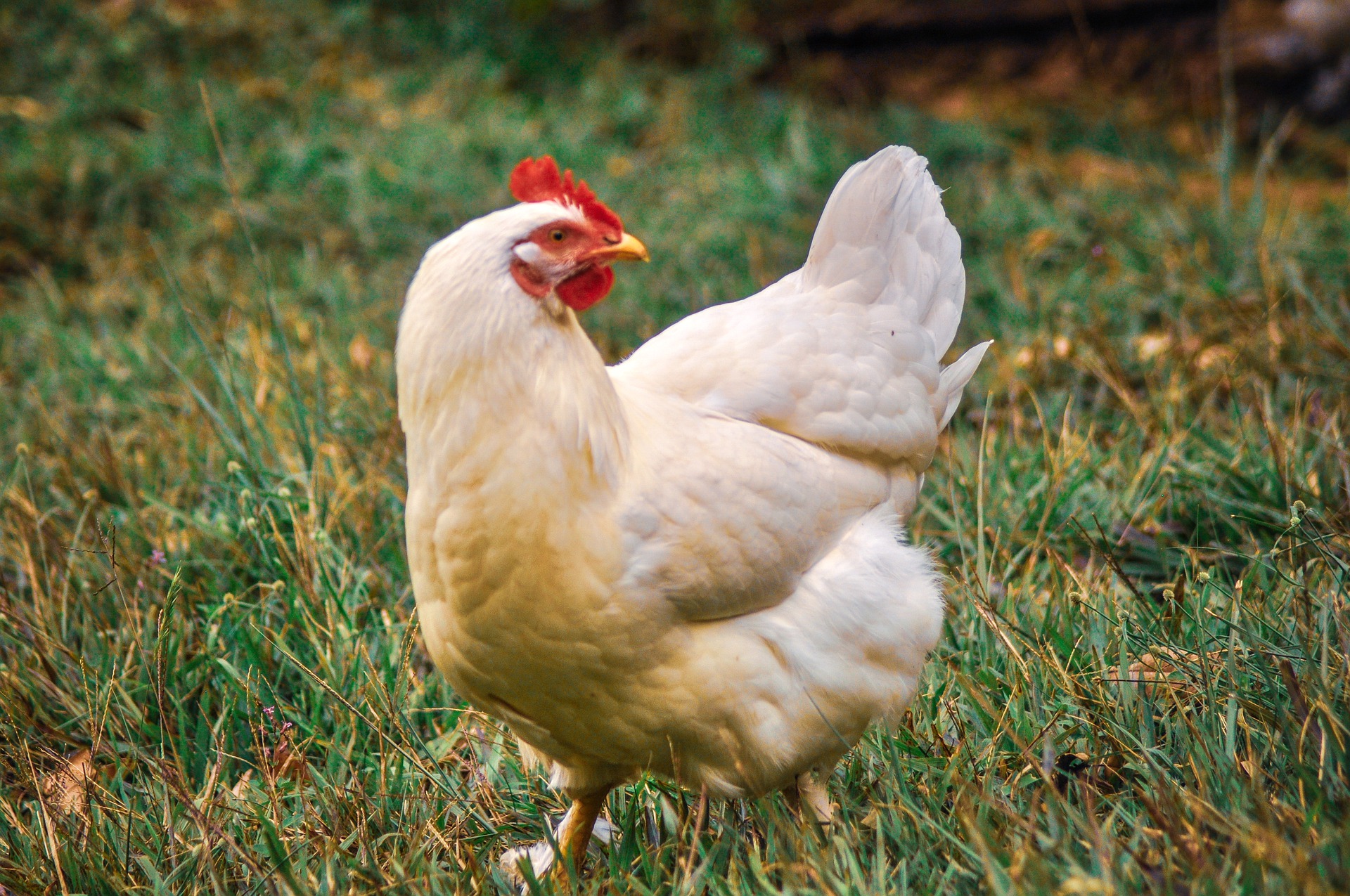 Country Dozen Layers Meal/Pellet
A premium ration to give optimum egg production, good size eggs, strong shells, and lovely golden yolks. Can be fed ad lib or with mixed corn.

Stocked In
20kg Bags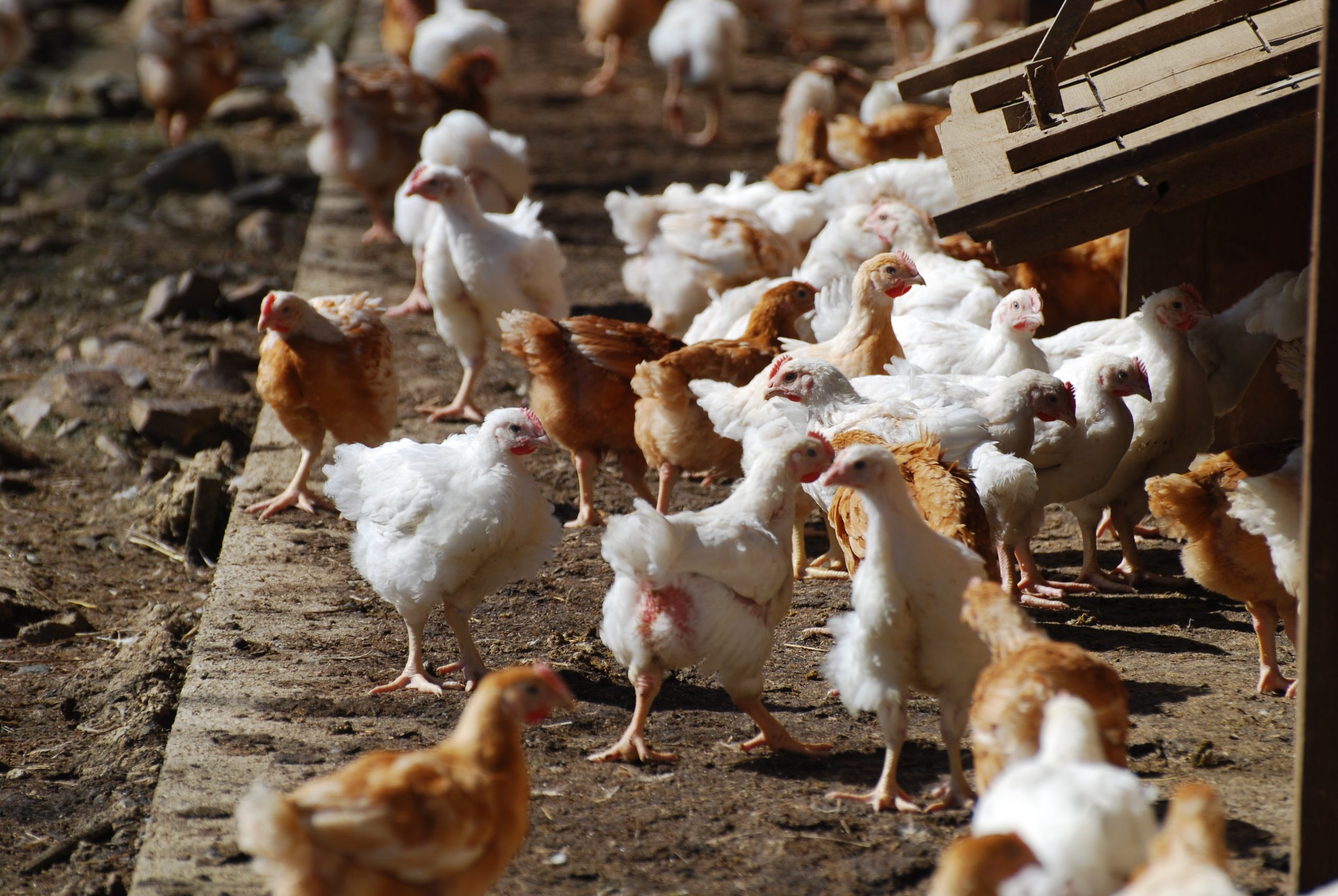 Poultry Starter Crumbs
Highly nutritious and palatable. Ideal for replacement layers, broilers and waterfowl. Balanced vitamin and mineral profiles make this an ideal starter feed.

Stocked In
Bulk | 20kg Bags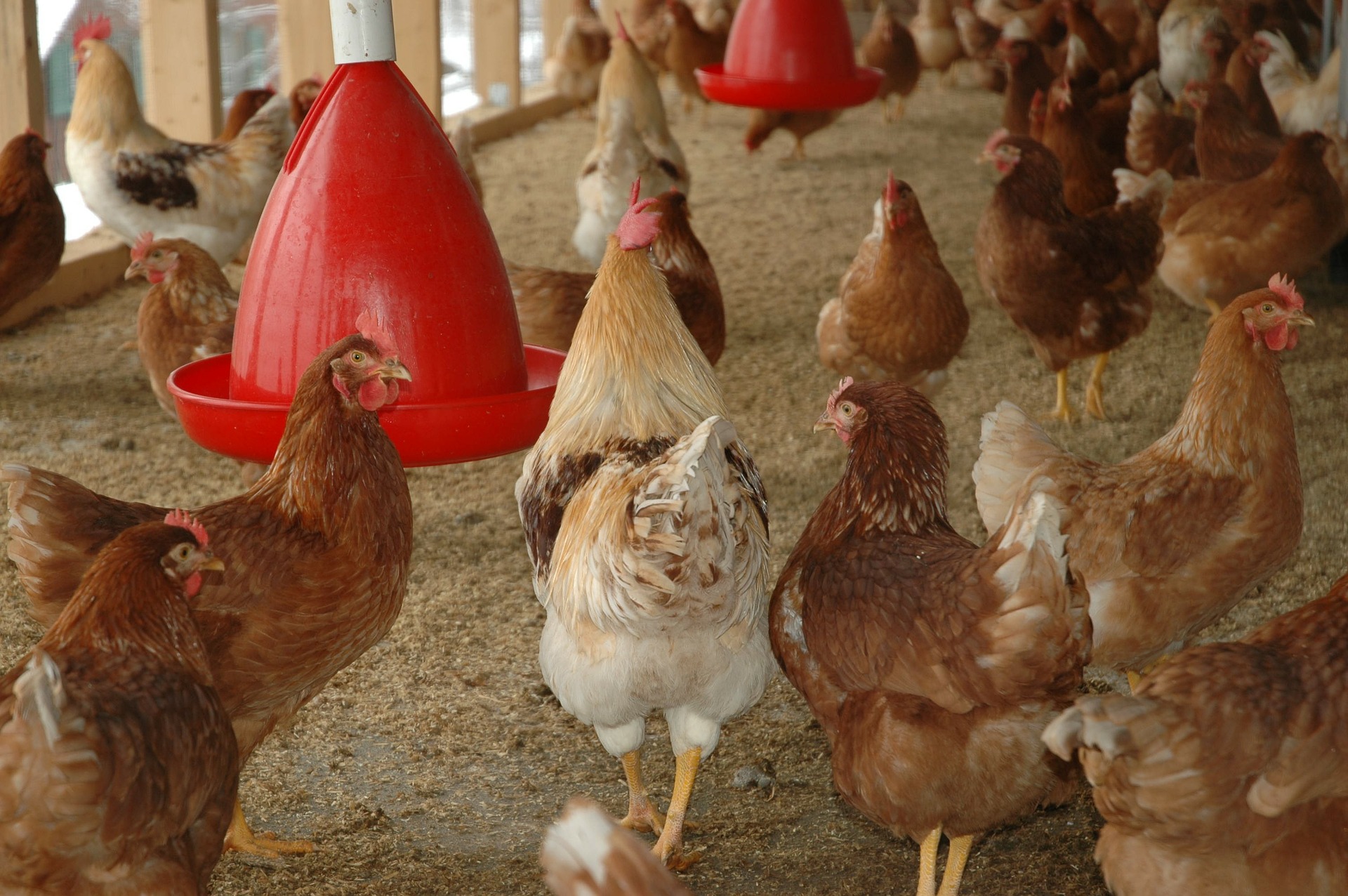 Poultry Grower Pellets
Highly palatable, designed as the perfect follow on from Poultry Starter Crumb

Stocked In
Bulk | 20kg Bags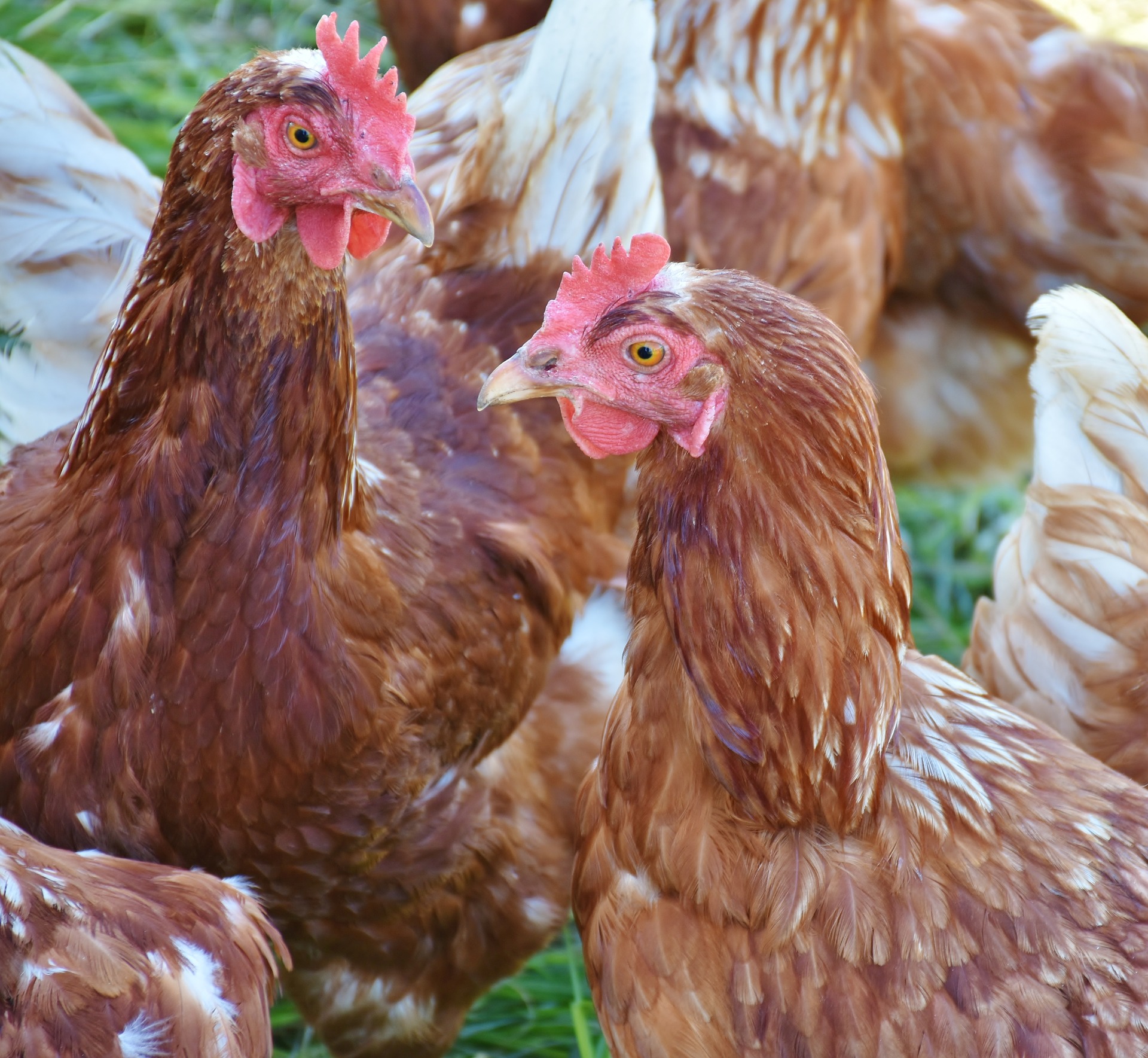 Poultry Rearer/Finisher Pellets
Formulated to provide an excellent finish for table birds or as a third stage rearer for layer replacements

Stocked In
Bulk | 20kg Bags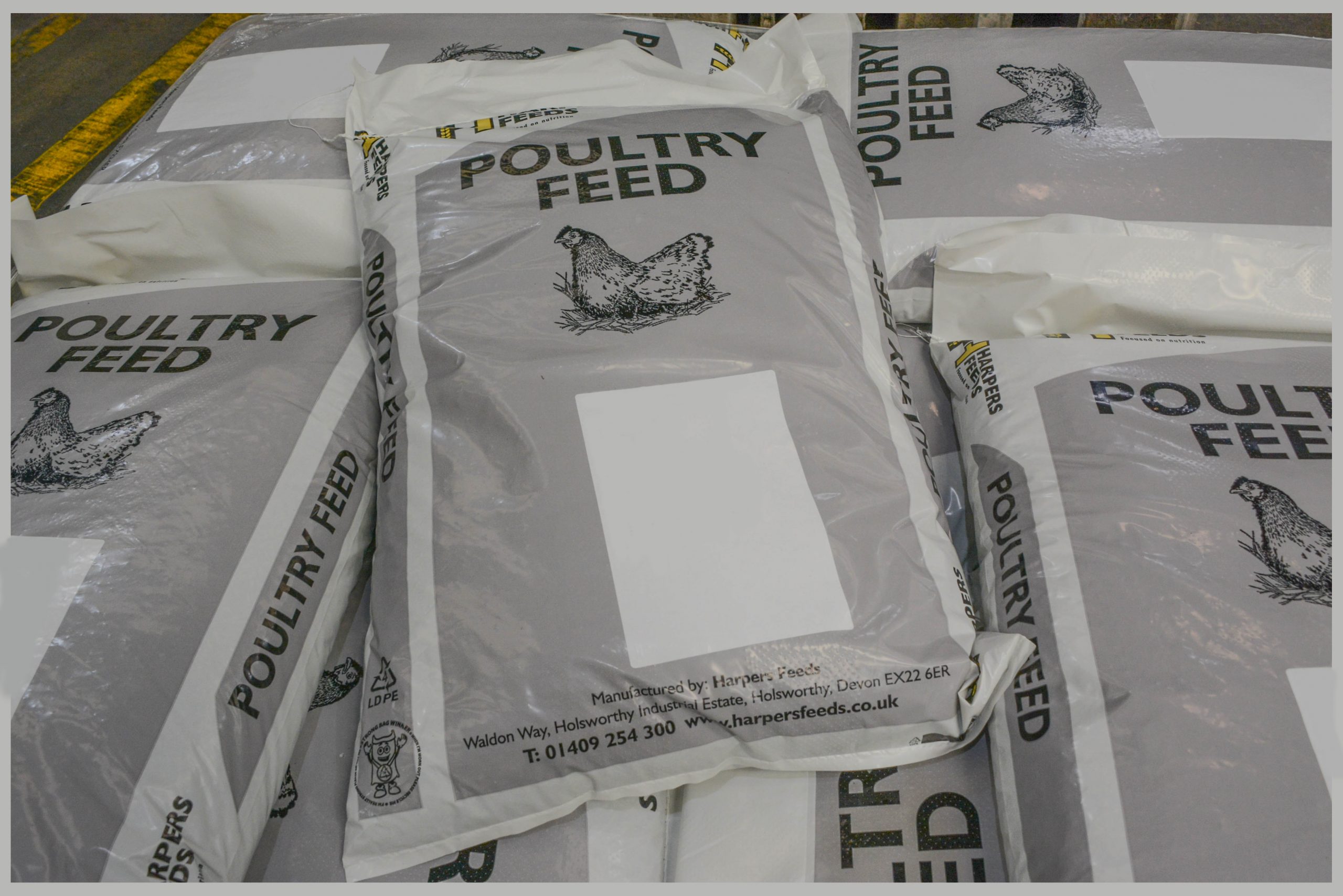 Mixed Corn
To be fed in conjunction with other feeds.
Maximum feeding rate of 25g/day

Stocked In
20kg Bags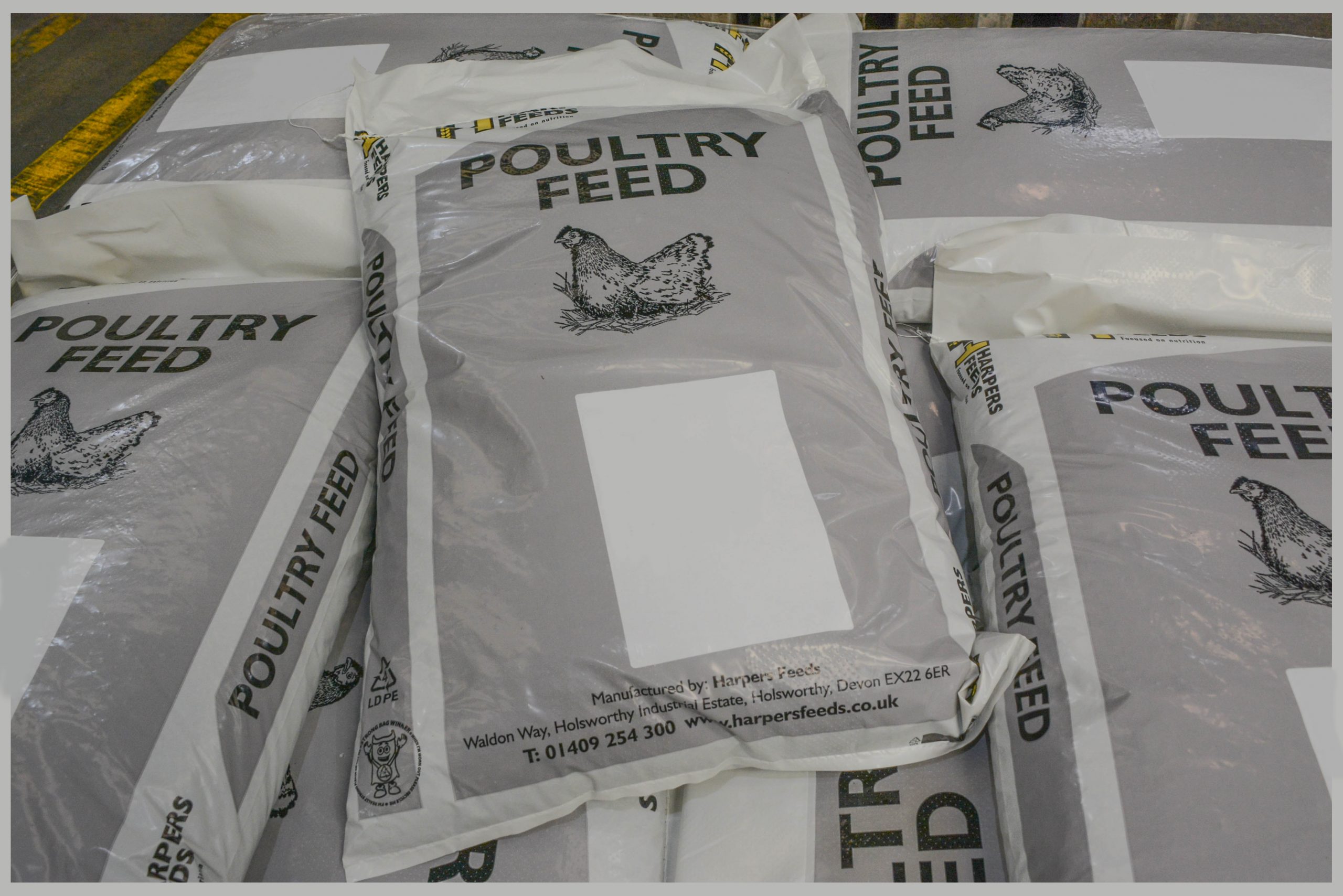 Oyster Shell
An excellent source of slow release calcium. Supports optimum shell quality, especially in older birds

Stocked In
25kg Bags

Need more information or can't find what your looking for? Get in touch now.